Seville, the vibrant capital of Spain's Andalusia region, is a city steeped in history, culture, and beauty. From its stunning architecture to its lively atmosphere, Seville is a must-visit destination for travelers. But what if you're Exploring Seville on a Budget? Fear not! This guide will show you how to explore Seville without emptying your wallet.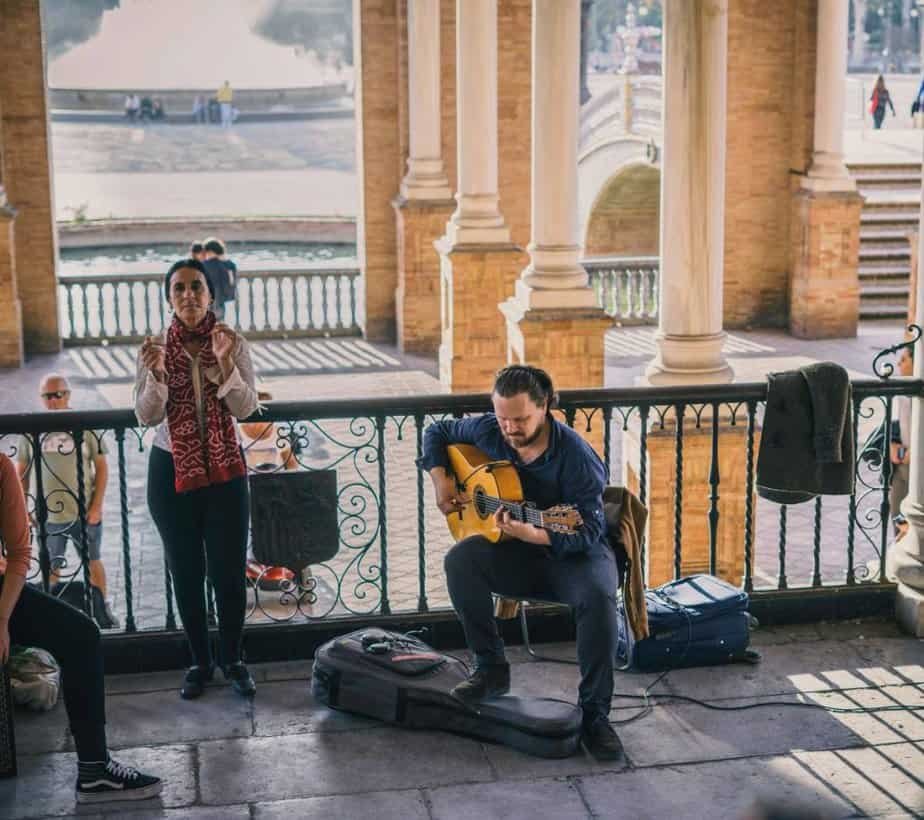 ---
---
Table of contents
---
Why Choose Seville for Budget Travel?
Seville offers a unique blend of affordable attractions, low-cost accommodations, and budget-friendly dining options. Unlike other European cities, Seville provides excellent value for money without compromising experience.
---
Budget-Friendly Accommodation Options
Hostels and Guesthouses
Seville boasts a range of budget-friendly hostels and guesthouses that offer comfortable stays without breaking the bank. Places like 'The Nomad Hostel' and 'Oasis Backpackers Hostel' provide cozy accommodations at wallet-friendly prices.
Explore Now: Discover the Top 10 Budget-Friendly Seville Hostels!
Airbnb and Vacation Rentals
Another excellent option for budget-conscious travelers is renting apartments or rooms through platforms like Airbnb. This allows you to save on accommodation costs and provides a more authentic local experience.
---
Affordable Transportation in Seville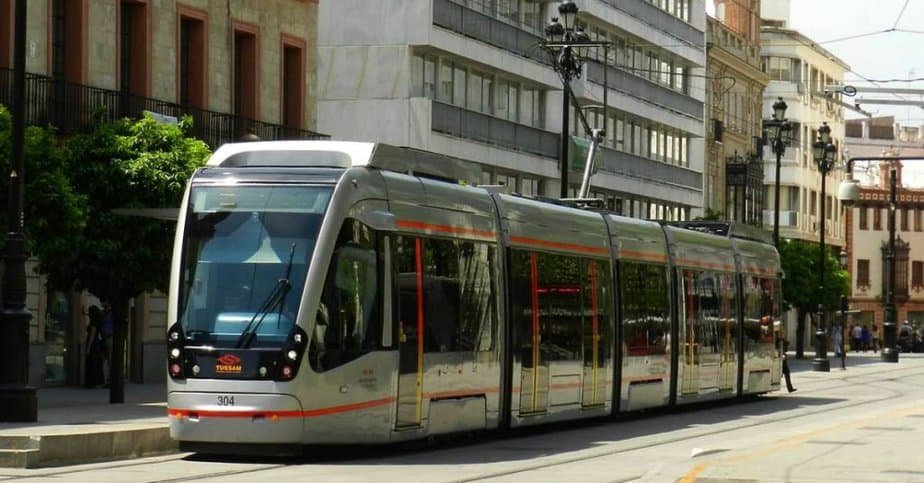 Public Transportation
Seville's public transportation system is not only efficient but also cost-effective. Consider purchasing a 'Seville Card' for unlimited access to buses, trams, and the metro, allowing you to explore the city without worrying about individual fares.
Walking and Biking
Seville's compact city center is ideal for walking or cycling. Many attractions are within comfortable walking distance, and renting a bike for the day is an affordable and enjoyable way to see the city.
Carpooling and Ride-Sharing
For longer journeys or group travel, consider carpooling or using ride-sharing services. This can significantly reduce transportation costs and offer a more convenient way to explore nearby areas.
---
Eating on a Budget: Local Eateries and Street Food
One of the joys of Seville is its food culture. Opt for local eateries and street food vendors to save money while indulging in delicious Spanish cuisine—places like 'Bar Alfalfa' and 'Mercado Lonja del Barranco' offer reasonably priced mouthwatering dishes.
Read more: 
- Seville Food: What to Eat and Where to Find It
- Guide to the Best Tapas in Seville
---
Free and Low-Cost Attractions
Parks and Gardens
Seville has numerous parks and gardens, providing a peaceful escape from the bustling city. The 'Parque de María Luisa' and the 'Alcazar Gardens' offer serene natural beauty at no cost. That will be the best for you while exploring Seville on a Budget.
Historical Sites and Architecture
Many of Seville's most iconic sites, such as the 'Seville Cathedral' and the 'Real Alcazar,' offer reduced admission fees or free entry on certain days and times. Plan your visit accordingly to make the most of these opportunities.
Street Performances and Festivals
Embrace the local culture by enjoying the various street performances and festivals that often take place in Seville. From flamenco shows to lively parades, these events offer a unique and budget-friendly way to experience the city's vibrant atmosphere.
---
Budget-Friendly Shopping in Seville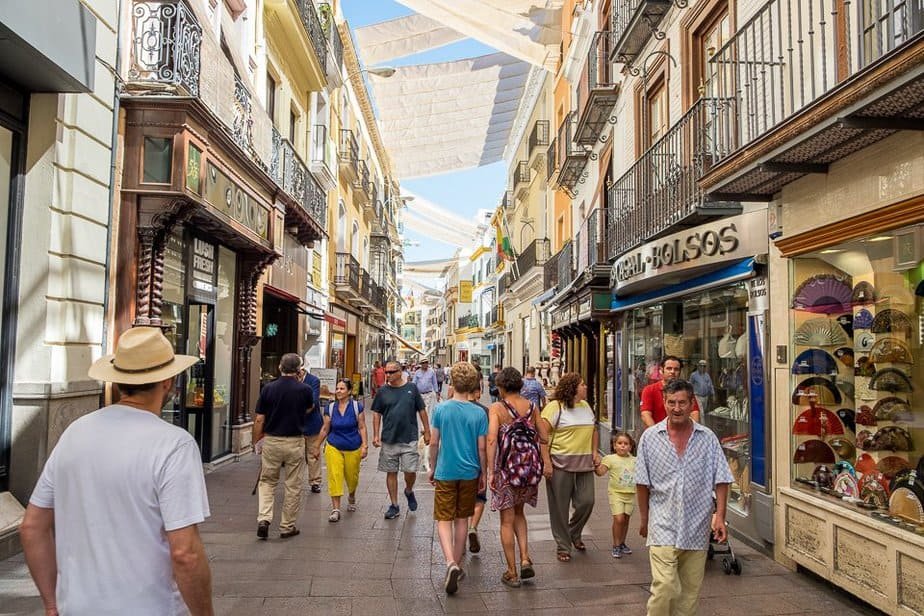 Markets and Flea Markets
Head to the city's flea markets for souvenirs and local products. Places like the 'Mercado Feria' and the 'Encarnación Market' offer a wide range of goods at affordable prices.
Bargain Souvenirs
Skip the high-end souvenir shops and look for budget-friendly options in the city's smaller stores and stalls. You'll find unique and memorable keepsakes without overspending.
---
Money-Saving Tips for Activities and Tours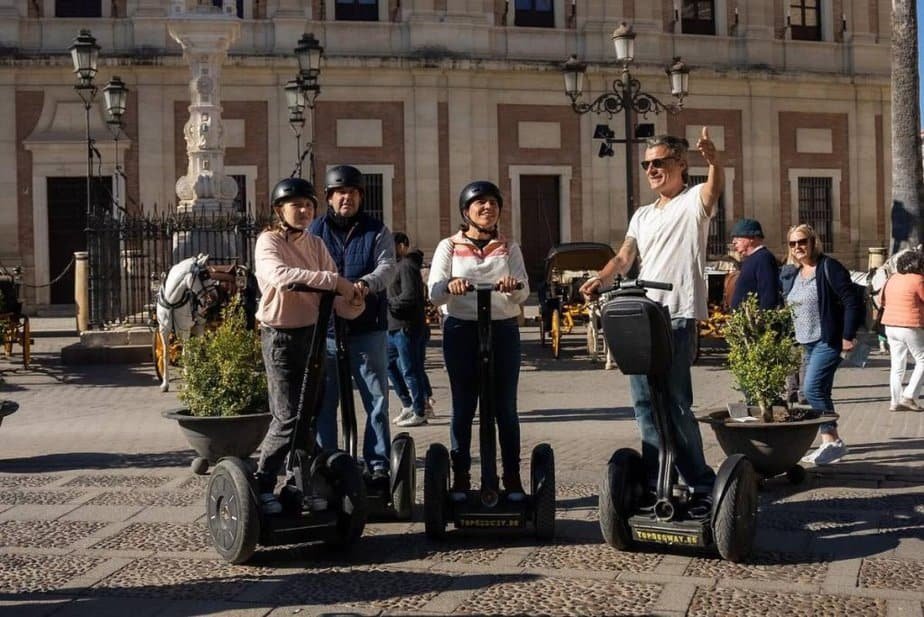 Guided Tours
While guided tours can provide valuable insights, they can also be pricey. Look for group discounts or consider audio-guided, often more budget-friendly terms while exploring Seville on a Budget.
Here are some of the tours:
- Seville: Monumental City Bike Tour
- Seville: Monumental Segway Shared or Private Tour
- Horse-Drawn Carriage Ride Through Seville
Read more: Best Things to do in Seville in 2023
DIY Exploration
Many of Seville's attractions can be explored independently. Use free resources like online guides and maps to create itineraries and save on guided tour expenses.
---
Enjoying Nightlife without Breaking the Bank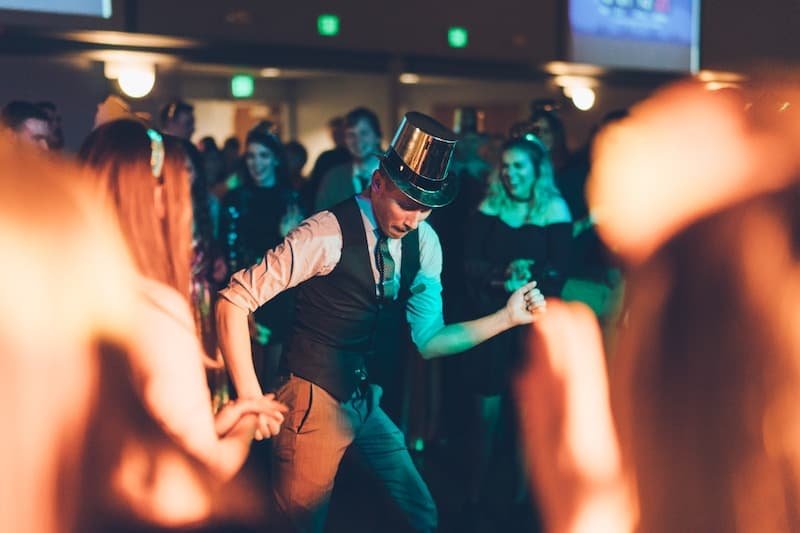 Tapas Bars and Happy Hours
Experience Seville's lively nightlife without straining your budget by visiting tapas bars during happy hours. Many establishments offer special deals on drinks and snacks, allowing you to savor the local flavor without overspending.
Live Music and Cultural Events
Check out Seville's event calendar for free or low-cost cultural events and live music performances. From open-air concerts to art exhibitions, there's always something happening in the city that won't cost a fortune.
---
Navigating Language Barriers on a Budget Trip
While Spanish is the primary language in Seville, many locals speak English, especially in tourist areas. However, learning a few basic Spanish phrases can go a long way in enhancing your travel experience and connecting with locals.
---
Safety and Health Considerations for Budget Travelers
Seville is generally a safe city, but like any destination, it's essential to stay vigilant. Take standard precautions such as avoiding poorly lit areas at night and keeping an eye on your belongings in crowded areas. Additionally, have travel insurance to cover any unexpected health-related expenses.
Read more: What Areas to Avoid in Seville: Tips for a Safe and Enjoyable Trip
---
Packing Smart for a Budget Seville Trip
Pack versatile clothing suitable for Seville's warm climate, and don't forget comfortable walking shoes for exploring the city on foot. Bring a reusable water bottle to stay hydrated without constantly buying drinks.
---
Testimonials and Tips from Budget Travelers
"Exploring Seville on a budget was an incredible experience. The mix of affordable attractions and delicious street food made it a trip to remember!" - Sarah, Budget Traveler

"I saved a lot on transportation by walking and using public transit. It gave me a chance to see more of the city!" - Mark, Budget Explorer

---
Conclusion
Seville proves you can have a remarkable travel experience without draining your bank account. By choosing budget-friendly options for accommodation, transportation, dining, and activities, you can explore the beauty and culture of this stunning city without breaking the bank.
---
FAQs
Is Seville an expensive city to visit?

Seville offers a range of budget-friendly options, making it an accessible destination for travelers on various budgets.

Are there any free attractions in Seville?

Seville has many free attractions, including parks, gardens, and specific historical sites.

What are some must-try budget-friendly foods in Seville?

Don't miss trying tapas, churros, and montaditos from local eateries and street vendors.

How can I save on transportation in Seville?

Consider using public transit, walking, or renting a bike for an affordable and convenient way to get around.

What are some safety tips for budget travelers in Seville?

While Seville is generally safe, it's essential to stay vigilant, especially in crowded areas, and have emergency travel insurance.

What are the best times of the year to visit Seville on a budget?

Exploring Seville on a budget can be great year-round, but consider visiting during spring and autumn shoulder seasons for milder weather and potentially lower prices.

Are there any special discounts or passes available for budget travelers in Seville?

Yes, Seville offers various discount cards and passes, like the Seville Card, which provides savings on transportation and attractions.

How much should I budget for daily expenses in Seville?

On average, a budget traveler can expect to spend around 30-60 euros for accommodation, meals, transportation, and activities in Seville.

What are some hidden gems in Seville that are budget-friendly?

Look out for lesser-known attractions like the Metropol Parasol and Triana neighborhood, which offer unique experiences without the crowds and high prices.

Are there any eco-friendly or sustainable options for budget travelers in Seville?

Absolutely! Seville has eco-friendly accommodation options, bike rental services, and initiatives promoting sustainable tourism for travelers who want to minimize their environmental impact.