The lively Andalusian capital of Seville is known not only for its beautiful buildings, fascinating history, and exciting flamenco performances but also for its delectable tapas culture. Tapas bars can be found around the city, each with a unique flavour. This post is your passport to Seville's top tapas bars and must-eat meals.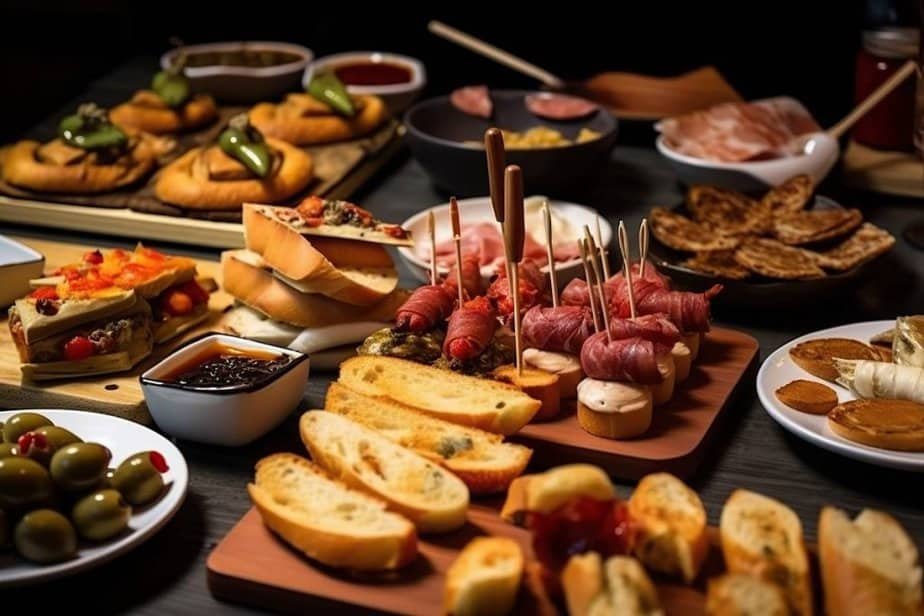 ---
Table of Contents
---
What are Tapas?
Knowing what tapas are before exploring the top places in Seville is a must. Tapas are Spanish appetizers served in tiny portions. Historically, tapas were offered with beverages so that patrons wouldn't get too tipsy. Nonetheless, tapas eventually became its distinct culture, with regional variations in the meals served across Spain.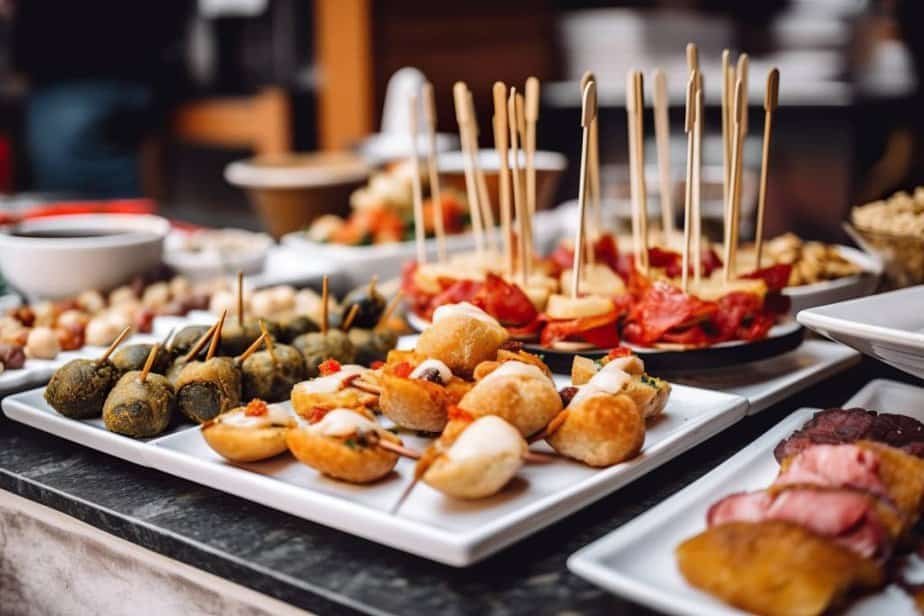 ---
The Best Tapas Bars in Seville
It could be challenging to pick a favourite bar in Seville due to the abundance of high-quality establishments available. But I've listed some of the city's finest tapas joints below.
El Rinconcillo
The first tapas bar in Seville was opened in 1670 and is called El Rinconcillo. The tavern has a long history and nevertheless exudes a classic charm. The pub offers various tapas, including ham, fried fish, and croquettes.
Address: C. Gerona, 40, 41003 Sevilla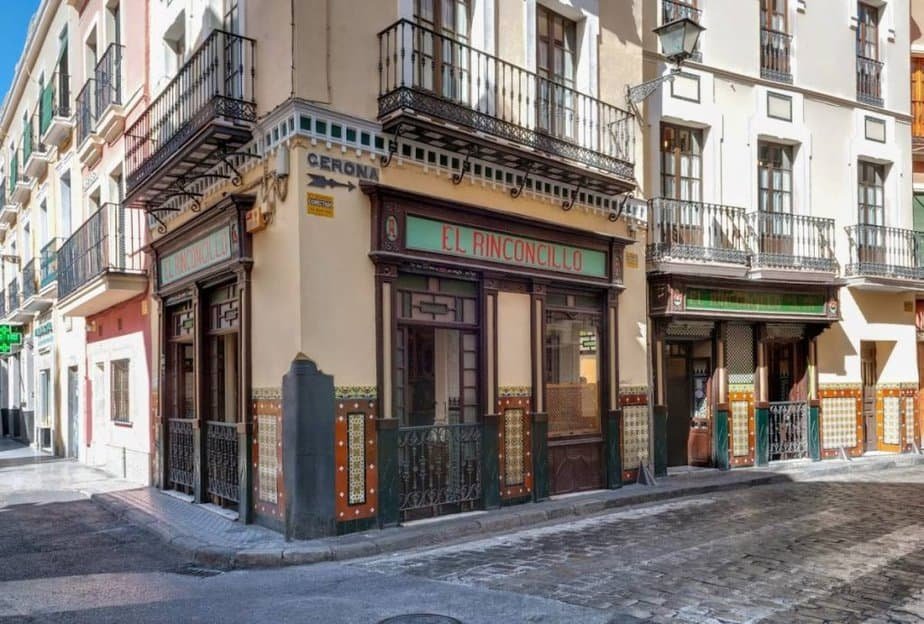 ---
Bodega Santa Cruz
Bodega Santa Cruz is a popular tapas bar in the historic Santa Cruz district. The lively bar serves traditional tapas dishes, including salmorejo, ajo blanco, and Iberian ham.
Address: C. Rodrigo Caro, 1, 41004 Sevilla
---
La Brunilda
La Brunilda is a modern tapas bar in the heart of Seville's old town. The bar has a contemporary interior and serves innovative tapas dishes, including stuffed zucchini flowers, foie gras, and grilled octopus.
Address: C. Galera, 5, 41002 Sevilla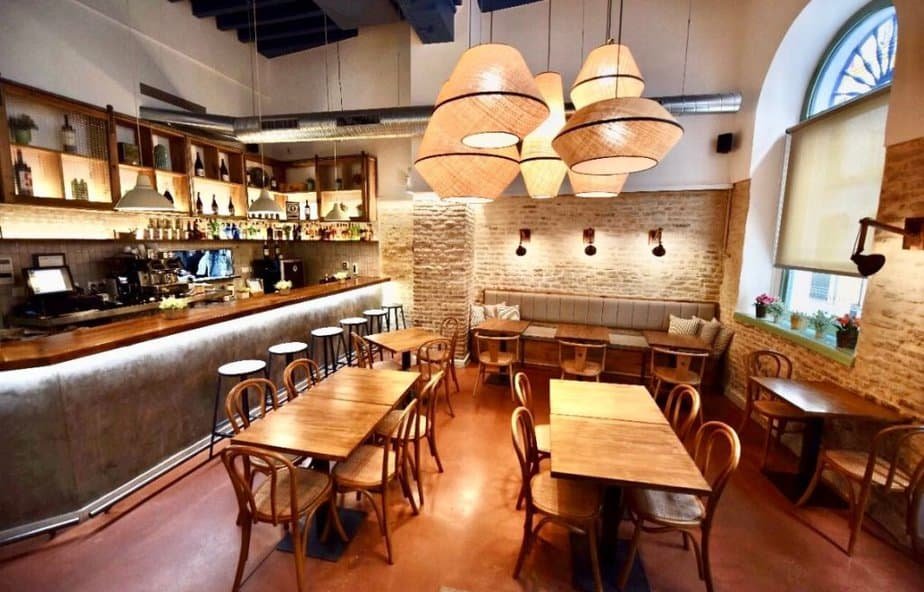 ---
Casa Morales
Casa Morales is a traditional tapas bar that has been around since 1850. The bar has a cosy interior and serves classic tapas dishes, including meatballs, pringá, and oxtail.
Address: C. Galera, 5, 41002 Sevilla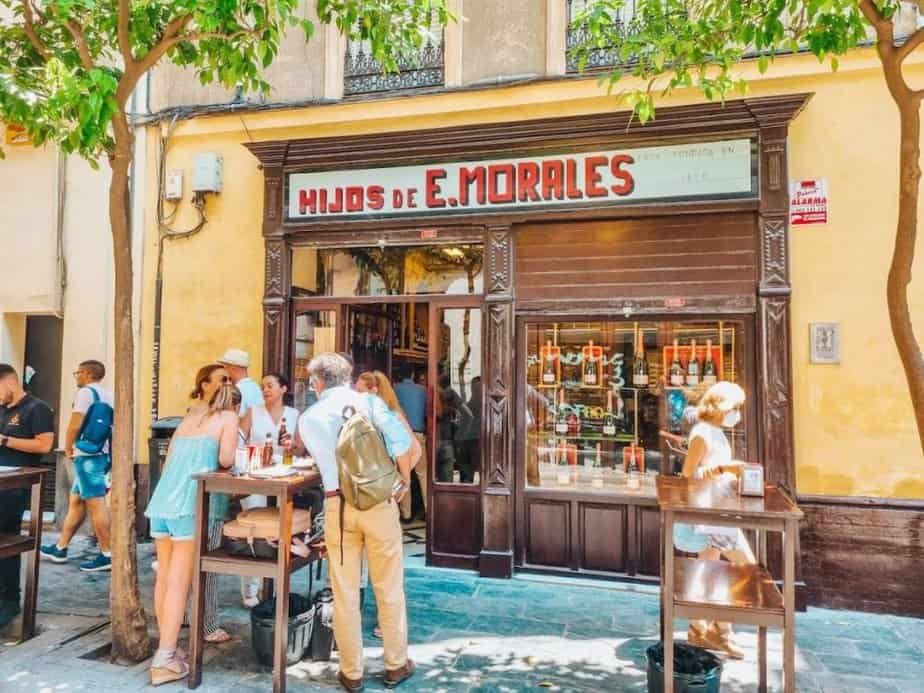 ---
Must-Try Tapas Dishes in Seville
These are some of the must-try tapas meals that have made Sevilla famous:
Croquettes
Croquettes are a popular tapas dish in the city. These small, deep-fried balls contain ham, chicken, and mushrooms.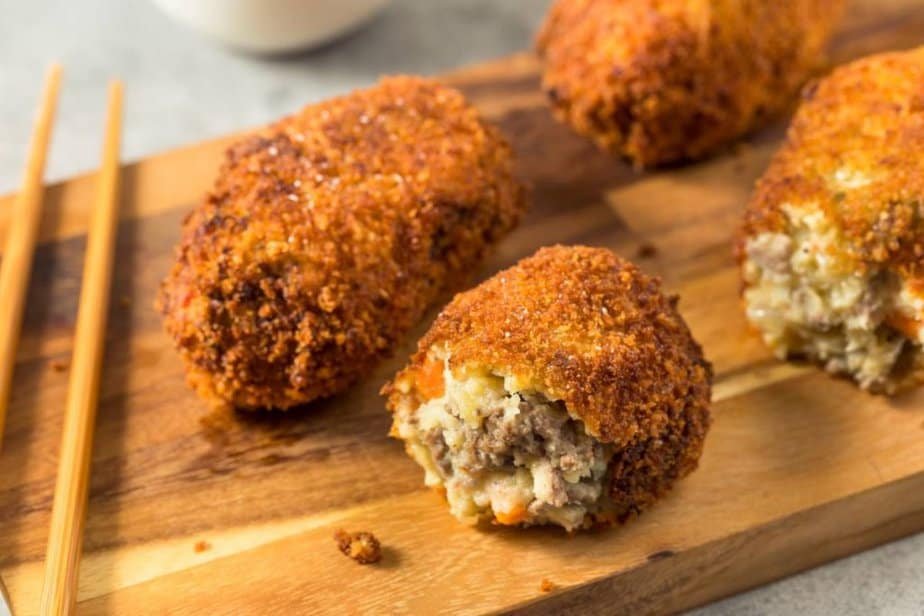 ---
Salmorejo
Salmorejo is a cold soup made from tomatoes, bread, garlic, and olive oil. This refreshing dish is perfect for hot summer days.
---
Iberian Ham
Iberian ham, jamón ibérico, is a cured ham made from black Iberian pigs. The ham is usually served in thin slices and is a delicacy in Spain.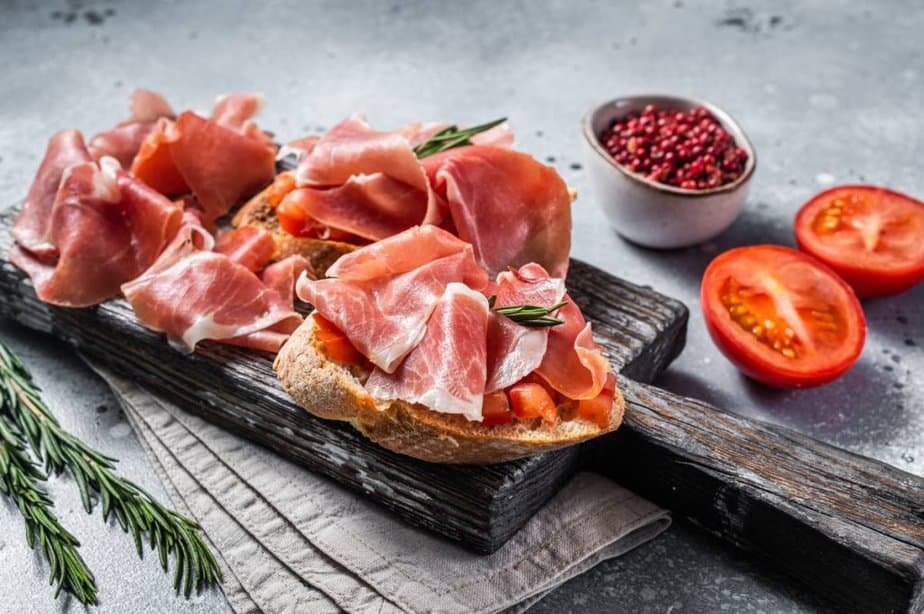 ---
Patatas Bravas
Patatas bravas are crispy potatoes served with a spicy tomato sauce. This simple but delicious dish is a must-try in Seville.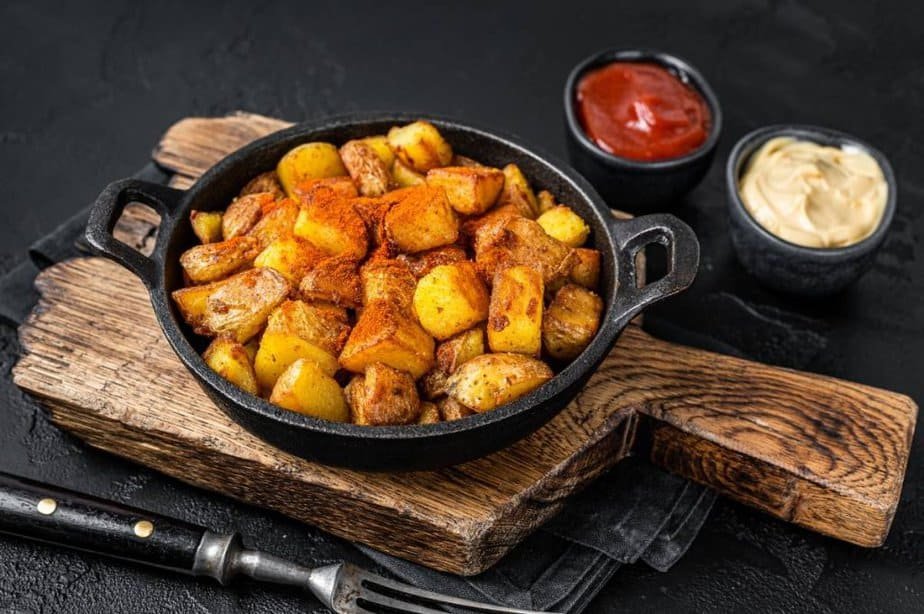 ---
Conclusion
The tapas culture in Seville is an essential part of the city's dining scene. Sevilla is home to both authentic and trendy tapas eateries. Each word on the city's tapas menu tells a tale about the city's past and present.
---
Best related activities
---
FAQs
What are some vegetarian tapas options in Seville?
Seville has plenty of vegetarian tapas options, including dishes like gazpacho, ensaladilla rusa, and pimientos de padrón. Some tapas bars also have separate vegetarian menus or options, so ask the waiter for recommendations.
What is the best time to go to a tapas bar in Seville?
Avoid peak hours to avoid crowds because tapas bars in Seville are typically bustling at lunch and supper. Spain's regular lunch hour is 1 and 3 PM, while 8 PM to 11 PM is the normal supper hour.
How do I order tapas in Seville?
In Seville, tapas are usually ordered by pointing at the dishes on display or the menu. Some tapas bars also have a system where you keep track of the number of toothpicks or skewers on your plate to determine the bill.
What is the average price of tapas in Seville?
The price of tapas in Seville can vary depending on the bar and the dish. On average, a tapa can cost between €3 to €7. Some bars may also offer a "tapas menu", which includes a variety of dishes at a fixed price.
What is the best way to experience Seville's tapas culture?
The best way to experience Seville's tapas culture is by going on a tapas crawl or "tapeo". This involves visiting multiple tapas bars and trying a different dish or two at each one. It's a great way to taste a variety of tapas and experience the local culture.