Is a vacation to Seville, Spain, in your future, and if so, what dishes must you not miss? Seville food is well-known for its rich fusion of North African and Middle Eastern flavours with traditional Spanish fare. This post will discuss some of the best restaurants in Seville to experience local specialities.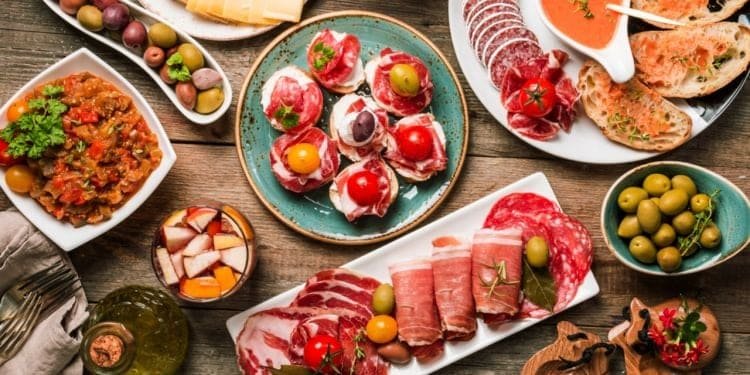 ---
Table of content:
---
Tapas
Tapas are small, flavorful dishes perfect for sharing with friends or trying various flavours. Some popular tapas in Seville include:
Croquetas: These fried balls of bechamel sauce and filling (usually ham, cheese, or seafood) are crispy on the outside and creamy on the inside.
Montaditos: These small, open-faced sandwiches are usually topped with cheese, ham, or seafood.
Tortilla de Camarones: A thin, crispy omelette filled with tiny shrimp, onion, and parsley.
Salmorejo: A cold, creamy soup made with tomatoes, bread, garlic, and olive oil.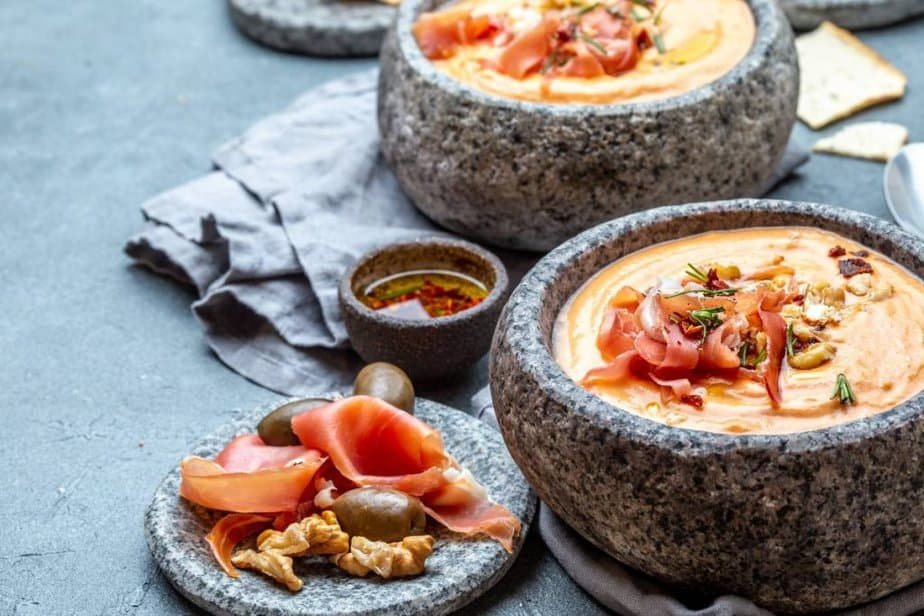 ---
Seafood
Seville's proximity to the ocean means that seafood features heavily in the city's cooking. Here are a few of Seville's best seafood options:
Paella: This traditional Spanish rice meal features chicken, fish, and veggies.
Grilled octopus: Tender, tasty. Grilled octopus is typically served with potatoes and olive oil.
Fish and chips: A thin flour coating is used for frying little fish (anchovies or sardines) to a golden crisp.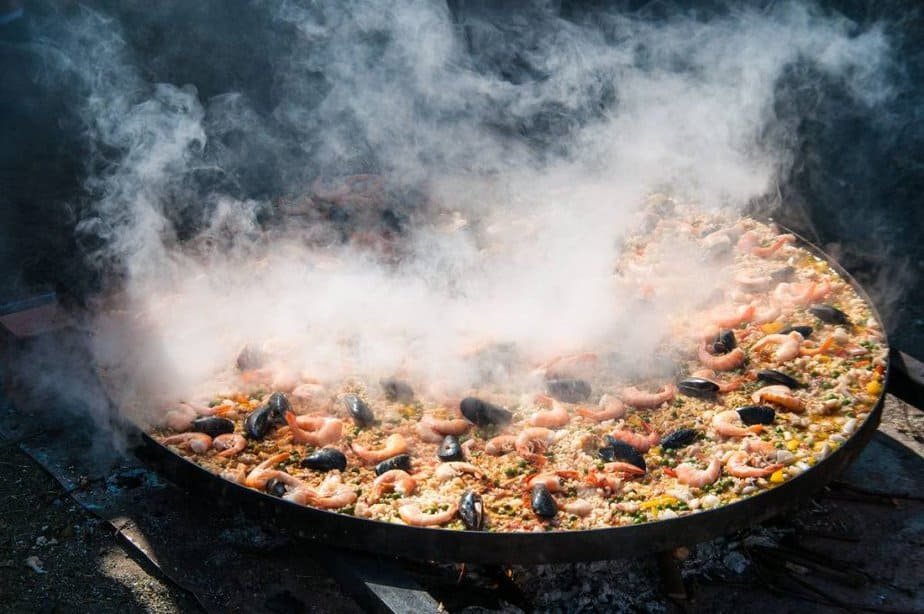 ---
Meat dishes
If you're a meat lover, Seville has plenty to offer. Some popular meat dishes include:
Secreto ibérico: A juicy, flavorful pork cut from the Iberian pig.
Rabo de toro: A stew made with bull's tail, red wine, and vegetables.
Carrillada: Slow-cooked beef cheeks in a rich, flavorful sauce.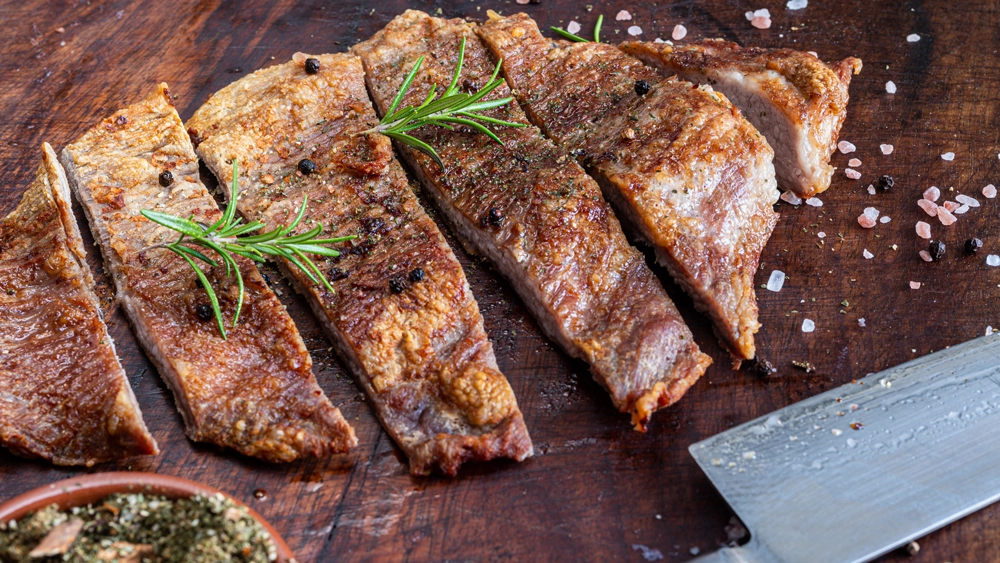 ---
Desserts
Every meal is complete with a sweet treat to finish it off. Some popular desserts in Seville include:
Tocino de cielo: A decadent, creamy dessert made with egg yolks and caramel.
Churros con chocolate: Fried dough pastry sticks served with a thick, hot chocolate dipping sauce.
Torrijas: Like French toast, this sweet dish is made by soaking bread in milk, sugar, and spices, then frying it until crispy.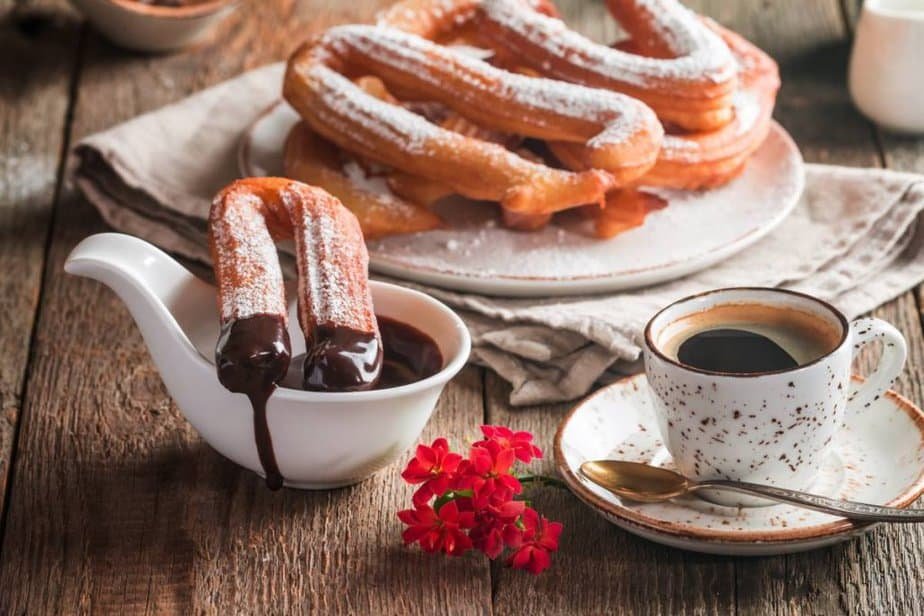 ---
Where to Find Seville Food
Now that you know what to eat, you may find it at the following locations:
In conclusion, there are numerous mouthwatering delicacies to try in Seville. There's something here for everyone's tastes, whether you prefer fish or beef. You never know; you might find your new favourite meal by venturing out of your comfort zone.
---
Best Tapas Tours in Seville
---
FAQs
What is the most famous dish in Seville?
Salmorejo, a cold soup prepared with tomatoes, peppers, cucumbers, garlic, and bread, is the most well-known cuisine out of Seville. But, simultaneously, the city is home to many other delectable options.
Are there vegetarian or vegan options in Seville?
Yes, there are plenty of vegetarian and vegan options available in Seville, such as grilled vegetables, salads, and dishes like gazpacho.
Can I find halal food in Seville?
Yes, there are several halal restaurants in Seville that serve traditional Spanish and Middle Eastern dishes.
What time do people usually eat in Seville?
Lunch is typically the biggest meal of the day in Seville and is eaten between 2 pm and 4 pm. Dinner is usually served later in the evening, around 9 pm or 10 pm.
Do I need to make a reservation for restaurants in Seville?
It is recommended to make a reservation, especially at popular restaurants or during peak tourist season. Some restaurants may require a reservation, so it is best to check in advance.