Seville, the Andalusian capital, is a significant draw for visitors to Spain. Seville's rich history, breathtaking architecture, and vibrant culture draw millions of tourists annually. However, Seville's weather is notoriously fickle, so picking the right time to go is crucial to make the most of your vacation. The ideal time to visit Seville and the typical weather there are discussed in this article.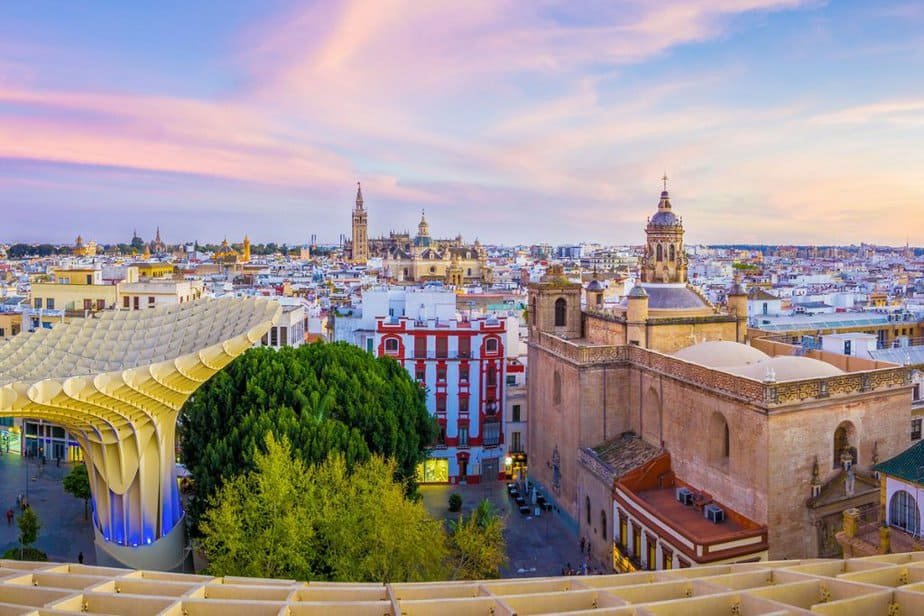 ---
Table of Contents
---
Climate in Seville
Understanding the local climate is crucial when organizing a vacation to Seville. The Mediterranean environment that Sevilla enjoys makes for scorching, dry summers and warm, rainy winters. So let's dissect the Seville weather into its component parts.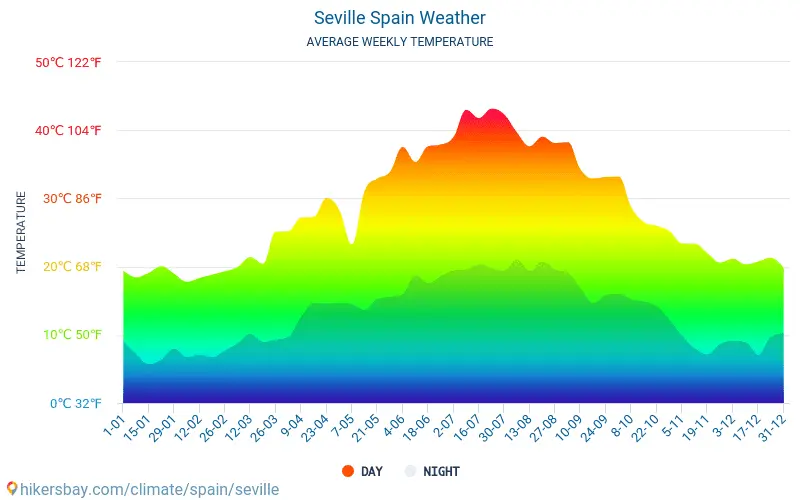 Temperature
In the summer, Seville may get hot, often exceeding 40 degrees Celsius (104 degrees Fahrenheit). It might feel oppressive for those not used to the heat. Daytime highs in the winter hover around 16 degrees Celsius (61 degrees Fahrenheit), while overnight lows average 6 degrees Celsius (43 degrees Fahrenheit).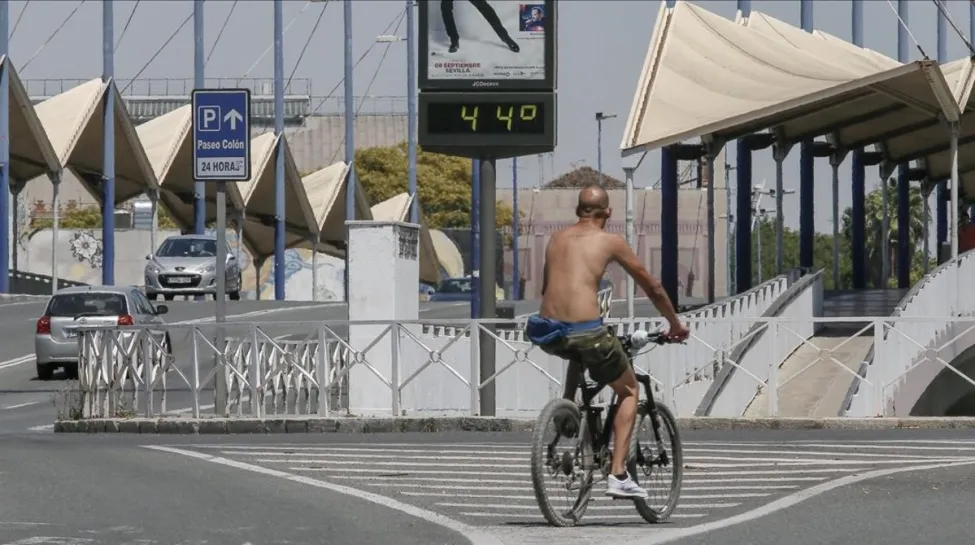 Rainfall
The wettest month of the year in Sevilla is January. In the summer, precipitation is rare, making the area extremely dry.
Humidity
Humidity levels in Seville tend to rise during the warmer months. Unfortunately, this might make already unpleasant temperatures feel much worse.
Wind
Sevilla's typical yearly wind speed is only 3–8 kph (about 2 to 5 miles per hour).
---
Best Time to Visit Seville
When you should travel to Seville is heavily influenced by your own needs and interests. But, spring and fall are often the ideal times to visit Seville because of the temperate and beautiful weather.
Spring (March-May)
Temperatures in the spring average around 25°C (77°F), making Sevilla a lovely destination. See the city's beautiful gardens and architecture during the mild winter months, when events like the Seville Fair are held.
Summer (June - August)
Seville's summers may get warm, sometimes exceeding 40 degrees Celsius (104 degrees Fahrenheit). However, summer in Seville is bearable because of all the city's outdoor concerts, flamenco performances, and other cultural events.
Autumn (September - November)
Temperatures in Seville in the fall, between 16 and 24 degrees Celsius (61 and 75 degrees Fahrenheit), are perfect for a vacation. The Plaza de Espana and Maria Luisa Park, both outdoors, are calling your name today, and the weather couldn't be better.
Winter (December - February)
Seville's winters are mild by European standards, with average lows of 10 C (50 F) and highs of 17 C. (63 F). As a result, Sevilla is an excellent location for travellers on a budget, even though it rains the most in the winter because of the reduced prices and fewer crowds.
---
Packing for Seville
While choosing Sevilla attire, remember the weather and your intended activities. If you're visiting in the summer, bring light, breathable clothing, sunscreen, a hat, and sunglasses to protect yourself from the sun. Adequate hydration is also essential, so always carry a water bottle with you. Bring warm clothing, an umbrella, and appropriate walking shoes if you're visiting the city during the winter.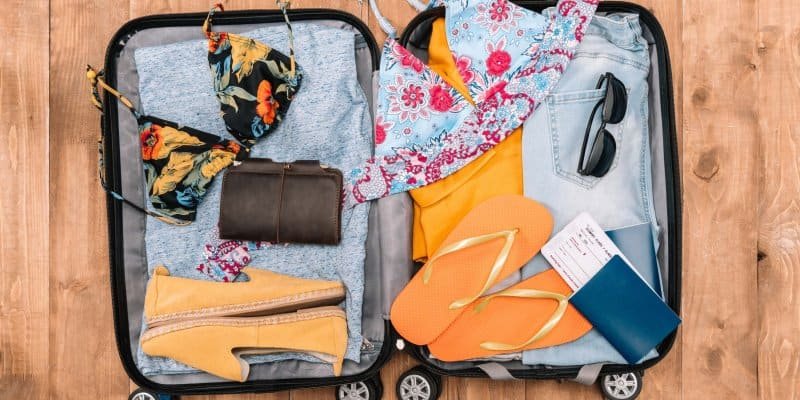 ---
Conclusion
The weather can significantly affect your journey to Seville, a lovely city with a fascinating history and culture. However, you can maximise your vacation and take advantage of everything Sevilla offers by studying the climate and choosing the ideal time.
---
FAQs
Is Seville very hot in the summer?
Yes, Seville can be extremely hot in the summer, with temperatures often reaching 40°C (104°F) or higher.
What is the best time to visit Seville?
The best time to visit Seville is during the spring and fall months when the weather is mild and pleasant.
Does Seville get a lot of rain?
Seville receives most of its rainfall during the winter months, with January being the wettest month of the year.
What should I pack for a trip to Seville?
When visiting Seville, it is important to pack light, breathable clothing and sunscreen for the summer months, warm clothing and an umbrella for the winter months.
What are some popular festivals in Seville?
Some popular festivals in Seville include the Seville Fair, the Flamenco Biennial, and the Holy Week processions.