Gran Canaria's Las Palmas, a vibrant metropolis endowed with a rich cultural heritage, is one of the Canary Islands. As a result, the location makes for an excellent holiday area that can satisfy novice and expert travellers' diverse interests. This thorough book offers insights into the city's top tourist attractions and lesser-known but stunning locales, helping you make the most of your time on this magical island. No matter what kind of experience you're looking for—adventure or relaxation—Las Palmas delivers. Discovering the Best Things to Do in Las Palmas.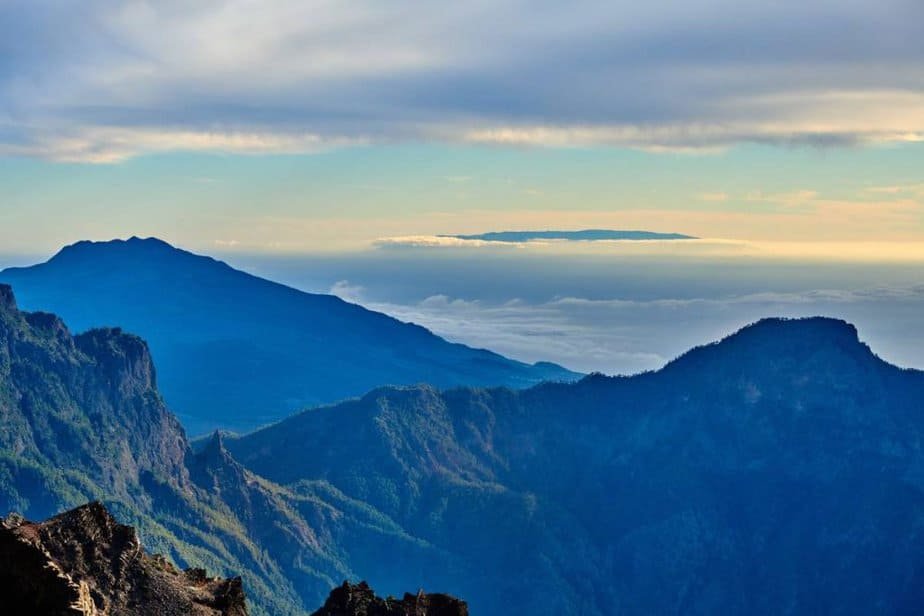 ---
Content
---
1. Vegueta Neighborhood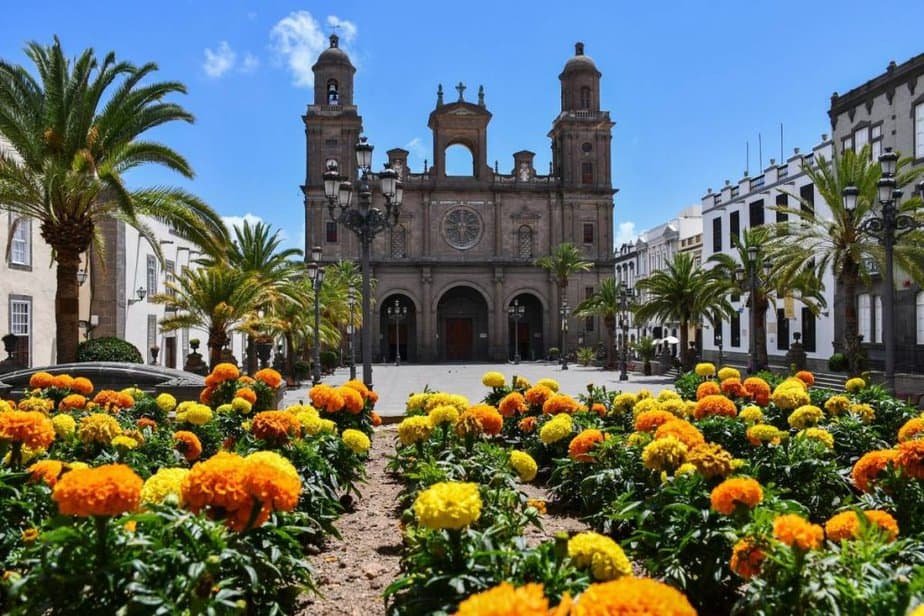 Each tourist to Las Palmas should visit the Vegueta neighbourhood. The Cathedral of Santa Ana and the Casa de Colon are only two of the city's most well-known attractions that may be located here. Another well-liked visitor pastime is strolling the meandering streets and plazas embellished with vibrant homes and distinctive Canarian designs.
---
2. Playa de las Canteras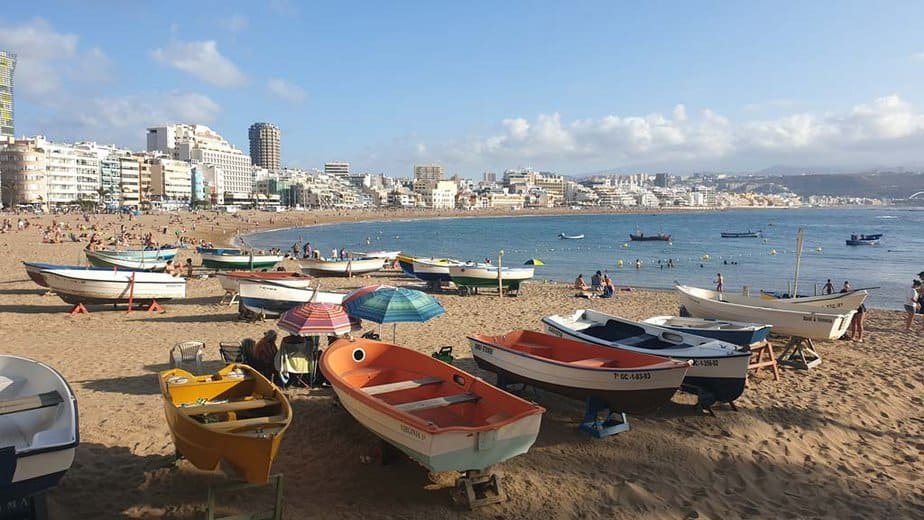 The Beach de las Canteras is another must-see when visiting Las Palmas. You'll find a stunning beach with calm waves and soft, golden sand outside downtown. Swimming, snorkelling, and surfing are aquatic sports available to guests, who may simply lounge on the beach and take in some rays.
---
3. Mercado del Puerto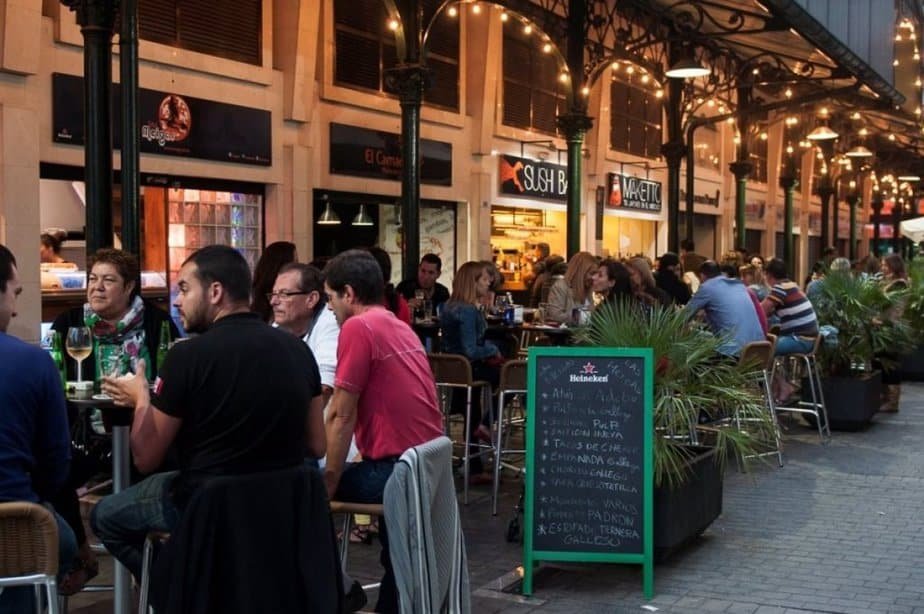 The Mercado del Puerto is a must-see for any foodie like me. The sellers at this thriving market sell everything from fresh seafood and produce to handmade crafts and antiques in the city's port district. Visitors may enjoy the colourful ambience of the market while sampling some of the great local cuisines.
---
4. Parque Santa Catalina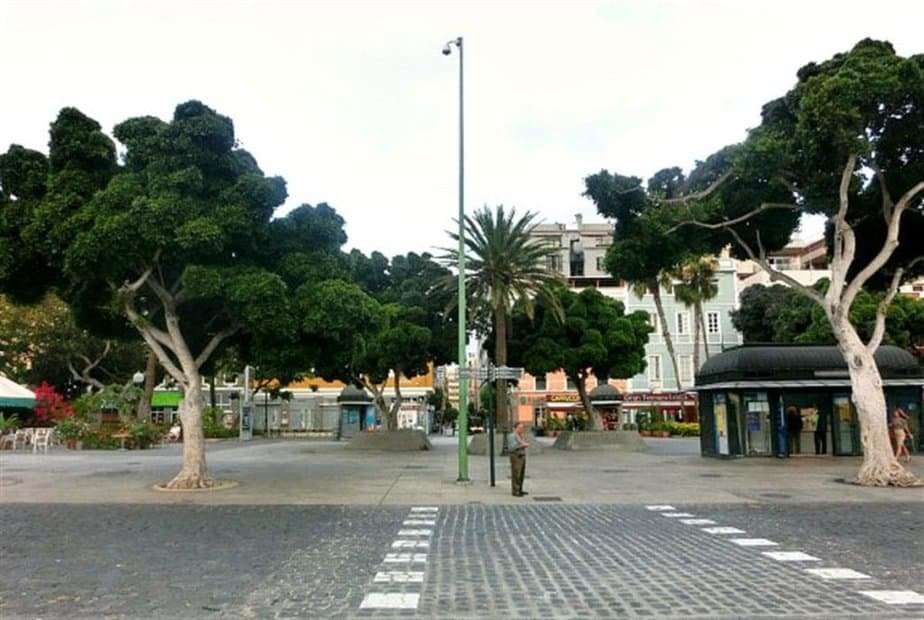 Las Palmas has several hidden beauties, such as the Parque Santa Catalina. Without going too far, you can enjoy this magnificent park and forget about the stresses of urban life. Relax on one of the numerous seats or stroll through the grounds decorated with exotic plants and flowers. Only a few young people congregate there, yet it's a must-see. Parks are among my very favourite places to spend time.
---
Conclusion
Las Palmas may offer a little bit to fascinate any curious mind, from those interested in history and culture to those interested in exploring sandy beaches, seeking thrills through water sports, and appreciating fine dining. Travellers from all over the world can't seem to resist the appeal of this paradisiacal island. My advice will be helpful whether you're a seasoned traveller or this is your first time in Las Palmas.
---
Tours & Activities Recommendations