Seville, a charming city in the heart of Spain, is a destination that offers much more than just historical landmarks and flamenco dancing. Its distinct neighborhoods each hold a story of their own, waiting to be uncovered by curious travelers. This guide will take you through Seville neighborhoods, showcasing their individual character, culture, and attractions. Seville's neighborhoods have something for everyone, from the historic center to the bohemian quarters.
---
---
Table of Contents
---
1. Introduction
Seville's neighborhoods are as diverse as its history and culture. From the medieval streets of Santa Cruz to the modernity of Nervion, each area has a unique flavor that contributes to the city's vibrant tapestry.
---
2. Santa Cruz: The Enchanting Old Jewish Quarter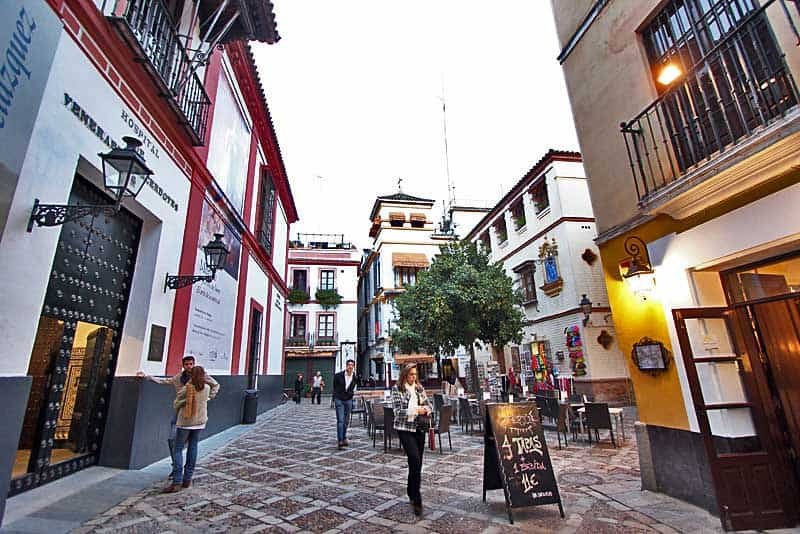 Stepping into Santa Cruz is like entering a fairy tale. Narrow streets, whitewashed buildings, and hidden plazas create an enchanting atmosphere. The Alcazar Palace and the Seville Cathedral stand as reminders of the city's rich history.
📌Santa Cruz Neighborhood, Seville
---
3. Triana: The Artistic Riverside District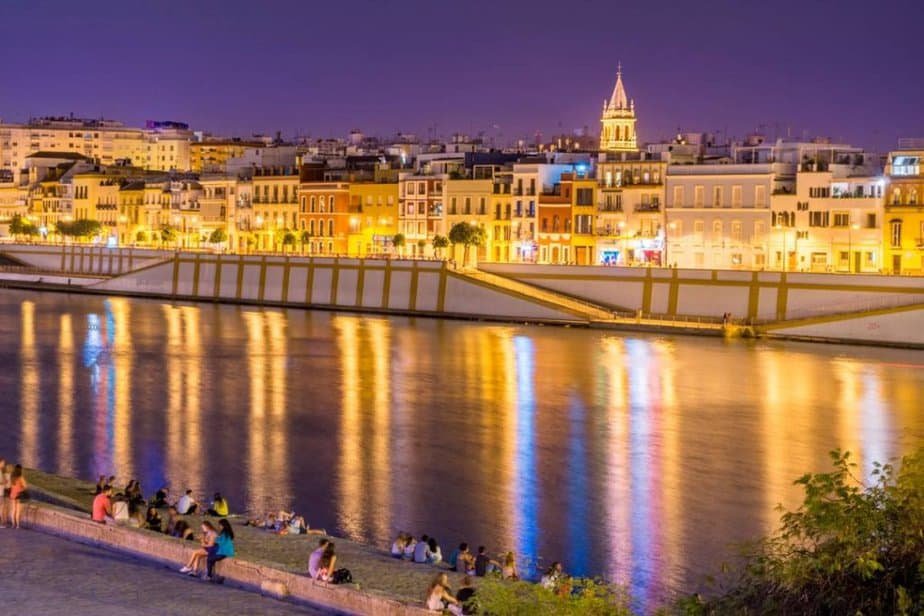 Located across the Guadalquivir River, Triana is known for its pottery workshops, flamenco tradition, and vibrant nightlife. The Triana Market is a must-visit for food enthusiasts seeking local delights.
---
4. La Macarena: Tradition and Modernity Meet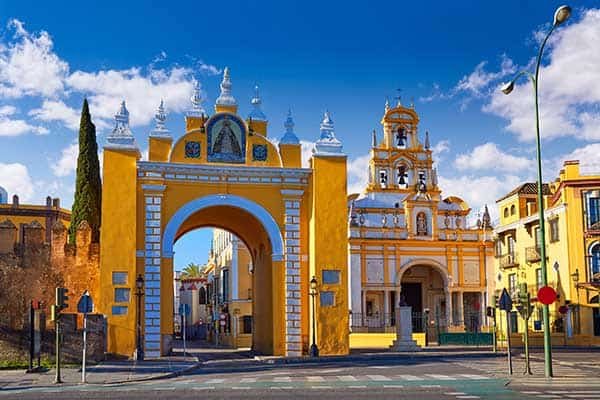 Home to the famous Basilica of Macarena, this district seamlessly blends tradition and modern life. Explore its narrow streets, visit local markets, and take in stunning views from the ancient city walls.
📌La Macarena Neighborhood, Seville
---
5. Alameda de Hercules: Hipster Hangout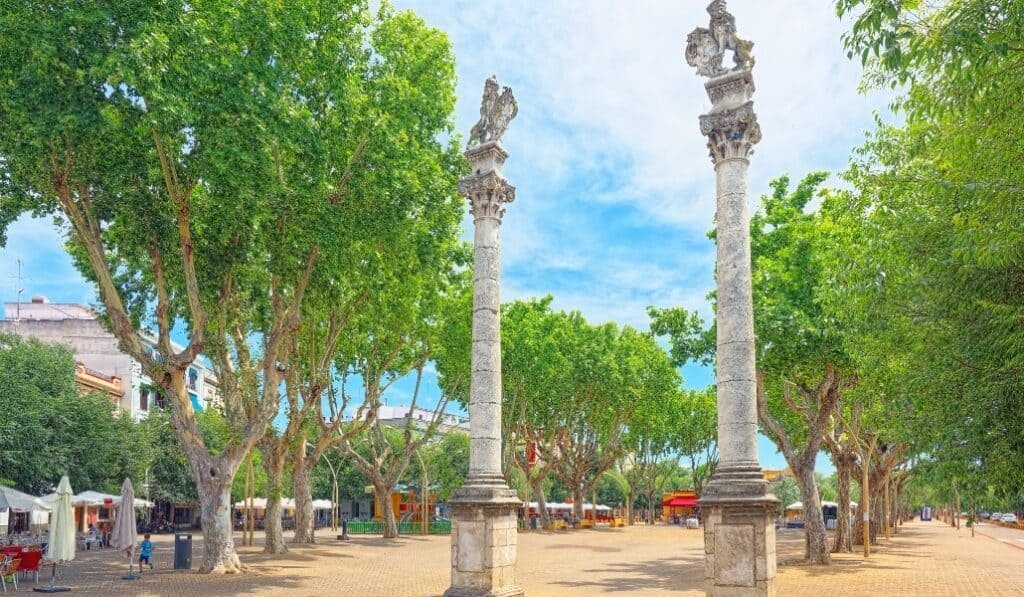 A hub of creativity and modernity, Alameda de Hercules is lined with trendy bars, art galleries, and indie boutiques. This area comes alive at night, attracting locals and tourists alike.
---
6. El Arenal: Seville's Bullfighting Legacy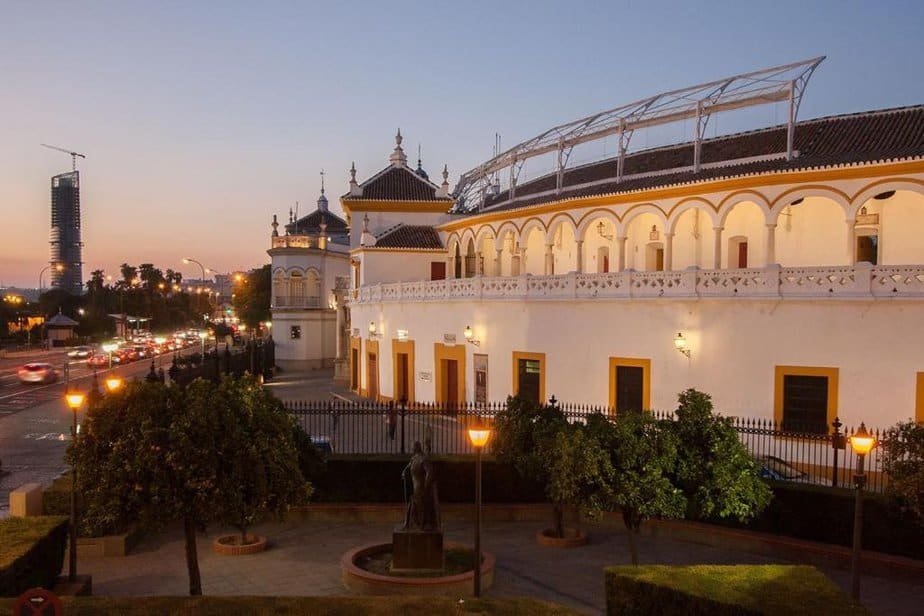 El Arenal is the place to be for those interested in bullfighting history. The iconic Maestranza bullring and the Bullfighting Museum offer insights into Spain's controversial tradition.
📌El Arenal Neighborhood, Seville
---
7. Nervion: Modern Commercial Hub

Nervion is a modern neighborhood known for its shopping districts and commercial centers. The Nervion Plaza and El Corte Ingles offer a range of shopping and dining experiences.
📌 Nervion Neighborhood, Seville
---
8. Los Remedios: Riverside Elegance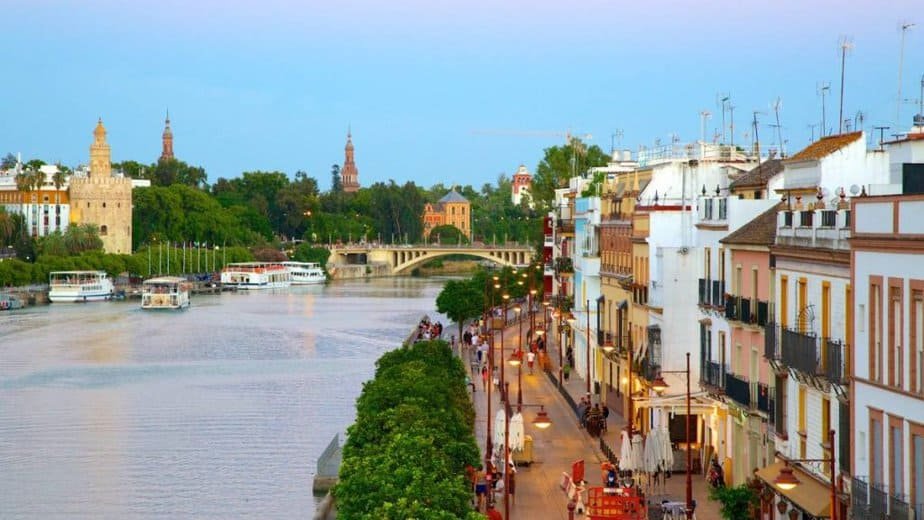 Situated along the river, Los Remedios is known for its upscale vibe and elegant architecture. The annual Velá de Santa Ana festival showcases the neighborhood's lively spirit.
📌Los Remedios Neighborhood, Seville
---
9. Feria: Seville's Most Flamboyant Festival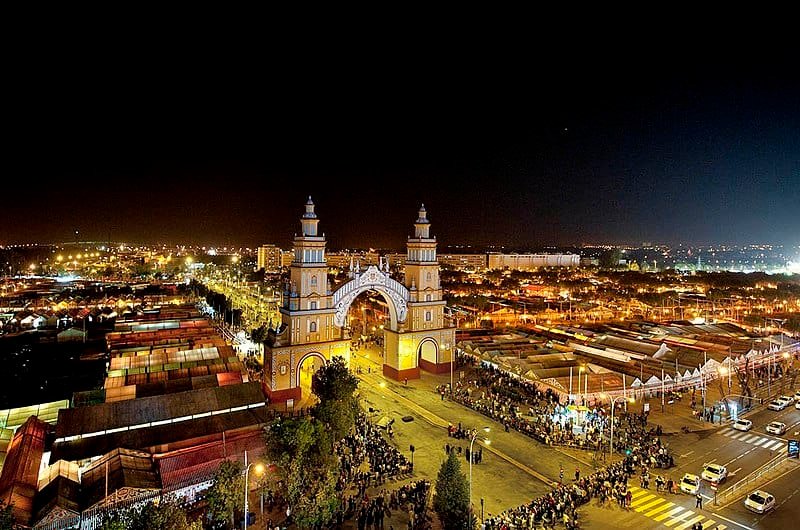 Feria comes alive during Seville's most flamboyant festival, Feria de Abril. Experience the vibrant fairground adorned with colorful casitas, traditional dresses, and lively dancing.
Read about: Feria de Abril Seville: A Celebration of Andalusian Culture
---
10. Alfalfa: Tapas and More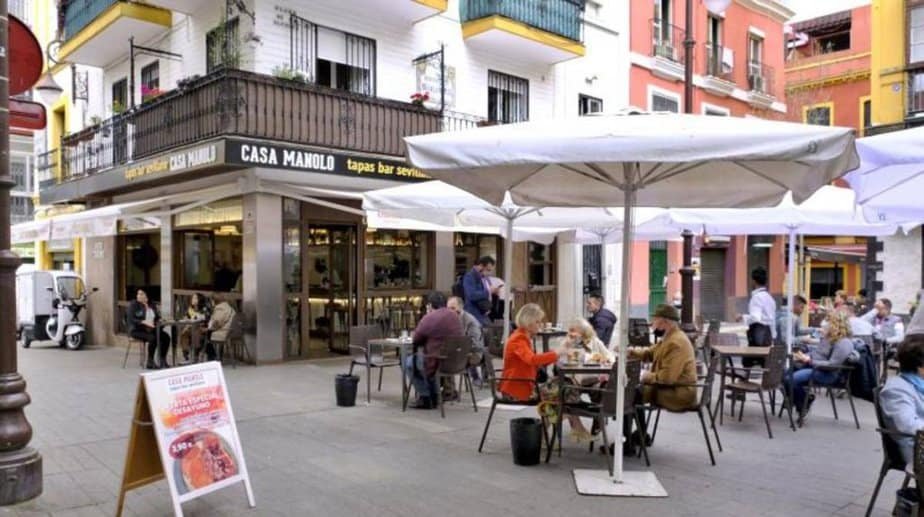 Alfalfa is a gastronomic haven where you can savor authentic Andalusian cuisine. Its narrow streets are dotted with traditional taverns and modern eateries, making it a food lover's paradise.
Read more: 
 - Seville Food: What to Eat and Where to Find It
 - Guide to the Best Tapas in Seville
📌Alfalfa Neighborhood, Seville
---
Conclusion
Seville's neighborhoods are a testament to the city's rich history and diverse culture. Exploring these areas allows you to delve deeper into the heart and soul of this enchanting destination.
Read also: 
 - Things to do in Seville
 - Seville Travel Tips: The Most Detailed Guide for a Memorable Trip!
---
Frequently Asked Questions
How do I get to Seville's neighborhoods from the city center?
Seville's neighborhoods are easily accessible by walking, biking, or public transportation.
What is the best time to visit Seville neighborhoods?
Each neighborhood has its own charm year-round, but spring and fall offer pleasant weather for exploration.
Are guided tours available for Seville neighborhoods?
Yes, guided tours are available and offer insightful narratives about the history and culture of each area.
Can I find accommodations in Seville neighborhoods?
There are various accommodation options ranging from boutique hotels to charming guesthouses.