"10 things to do in Teruel: A guide to the hidden gems of Aragon."
Teruel is a small province in the autonomous community of Aragon, located in the eastern part of Spain. It is known for its rich history, stunning architecture, and delicious food, making it the perfect destination for travellers looking to explore Aragon's hidden gems.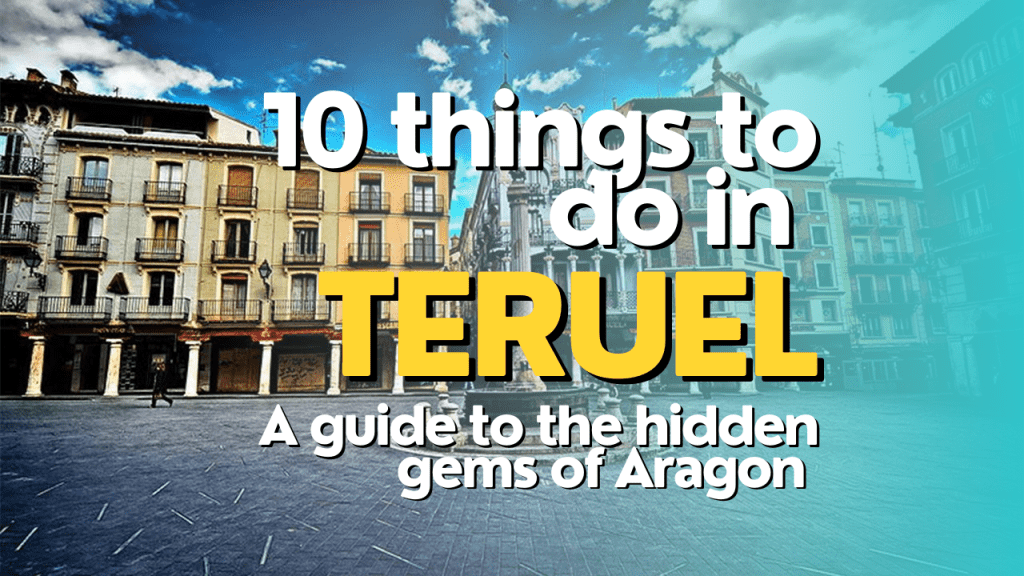 Here are 10 things to do in Teruel:
---
1. Visit the Dinopolis paleontological theme park.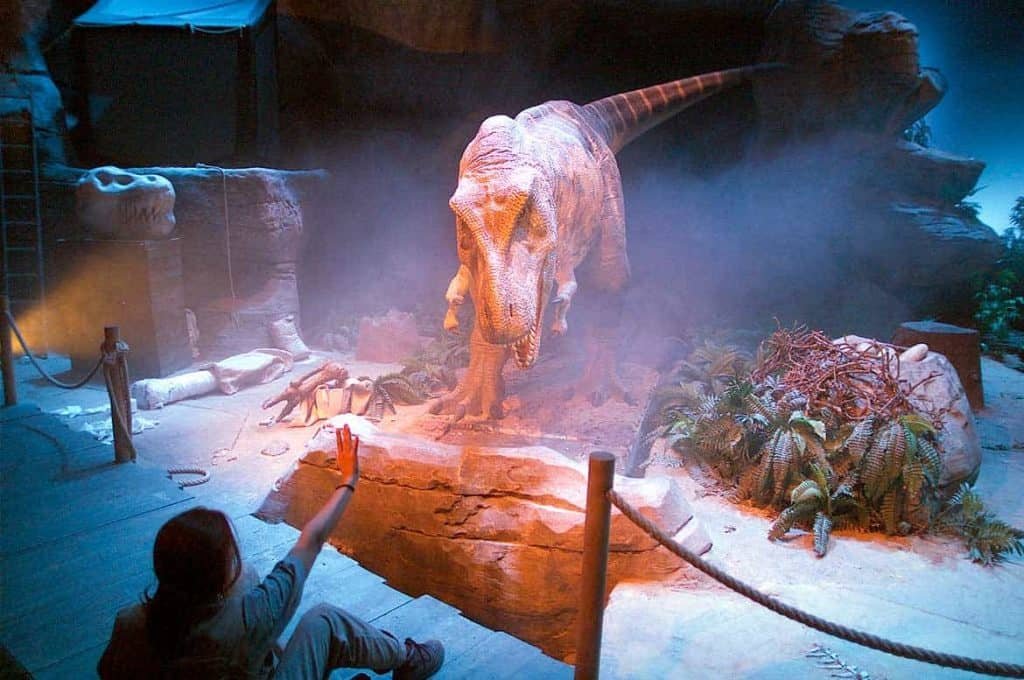 Dinopolis, a singular attraction that transports tourists through Earth's past, is close to Teruel. Dinopolis is a must-visit for everyone interested in palaeontology since it has interactive exhibitions, accurate reconstructions, and a variety of fossils.
---
2. Explore the Mudejar architecture.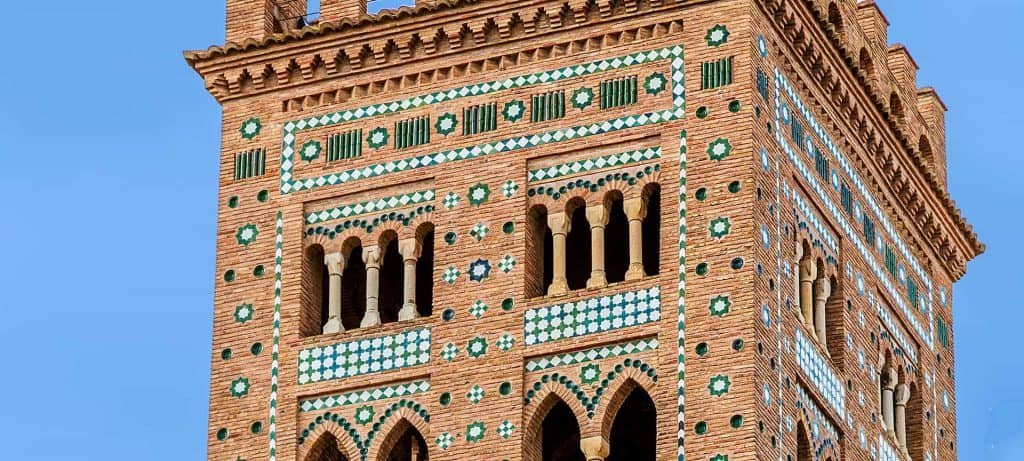 The Mudejar style, which combines elements of Islamic and Christian architecture, can be seen in many of Teruel's buildings and landmarks. The most notable Mudejar structures include the Church of San Pedro, Santa Maria de Mediavilla, and the Torre de El Salvador.
---
3. Explore the Mudejar architecture.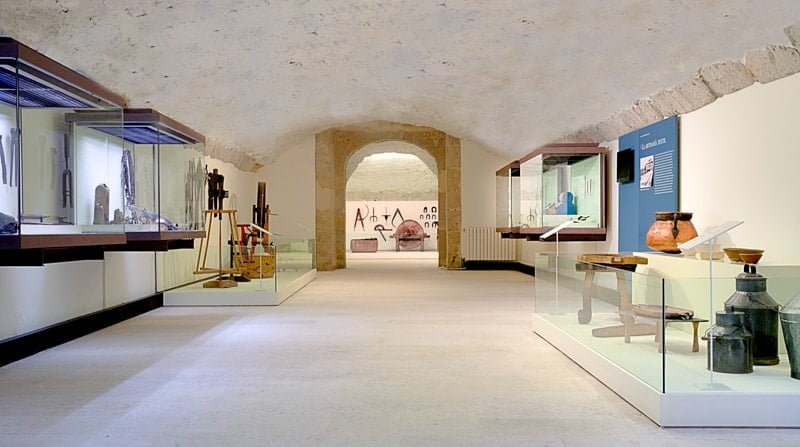 An outstanding collection of Mudejar sculptures, tiles, and pottery can be seen at this museum—the ideal setting for learning more about Teruel's art and culture.
---
4. Sample some of the local cuisines.
The award-winning Jamón de Teruel, prepared from locally bred pigs, is one of Teruel's most well-known cured meats. Other regional specialities include roasted lamb, roast pig, and savoury pastries.
---
5. Visit the Teruel Cathedral.
This magnificent cathedral, one of Spain's finest specimens of Mudejar architecture, was built in the 13th century. Visitors to Teruel must view its elaborate interior with beautiful woodwork and vibrant murals.
---
6. Visit the Teruel Castle.

The 12th-century medieval castle is situated in the city's centre and provides breathtaking views. The ideal setting for learning more about Teruel's history and culture.
---
7. Go hiking in the Sierra de Gúdar.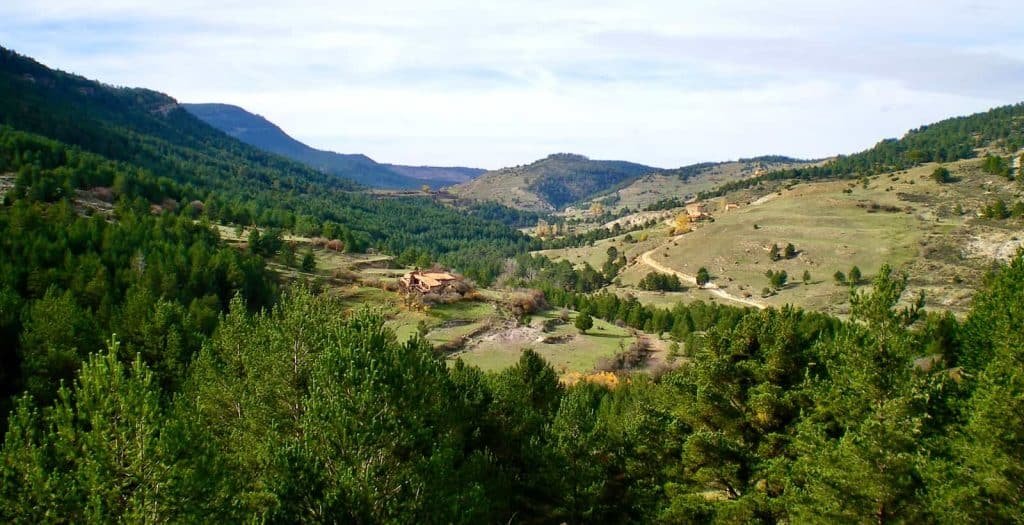 The Sierra de Gúdar is a mountain range located north of Teruel. It offers a range of hiking trails, from easy walks to more challenging routes, and is home to various flora and fauna.
---
8. Visit the Teruel Bullring.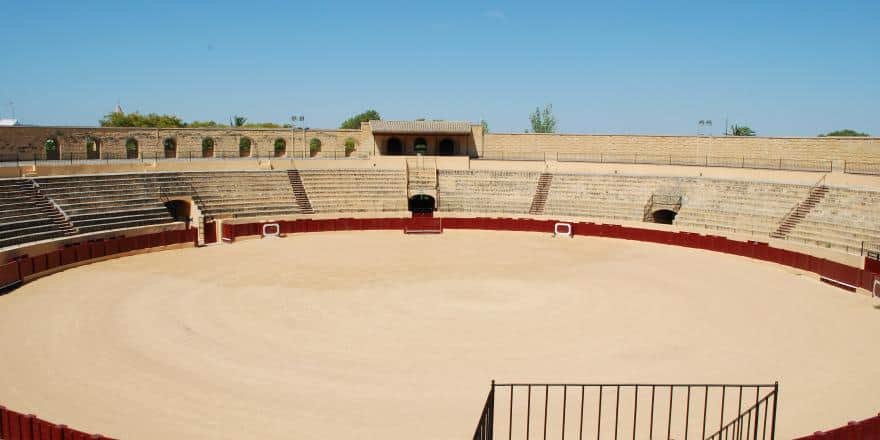 Visit this old bullring to learn about the history and customs of bullfighting. It has staged actual bullfights since the 1800s. Being one of the oldest bullrings in Spain, it provides an intriguing peek into the rich cultural past of this distinctive Spanish practice.
---
9. Take a trip to the Iberian Settlement of El Castellar.
This Iron Age village, close to Teruel, has some well-preserved ruins and dates back to this period. The ideal setting for learning more about Aragon's past.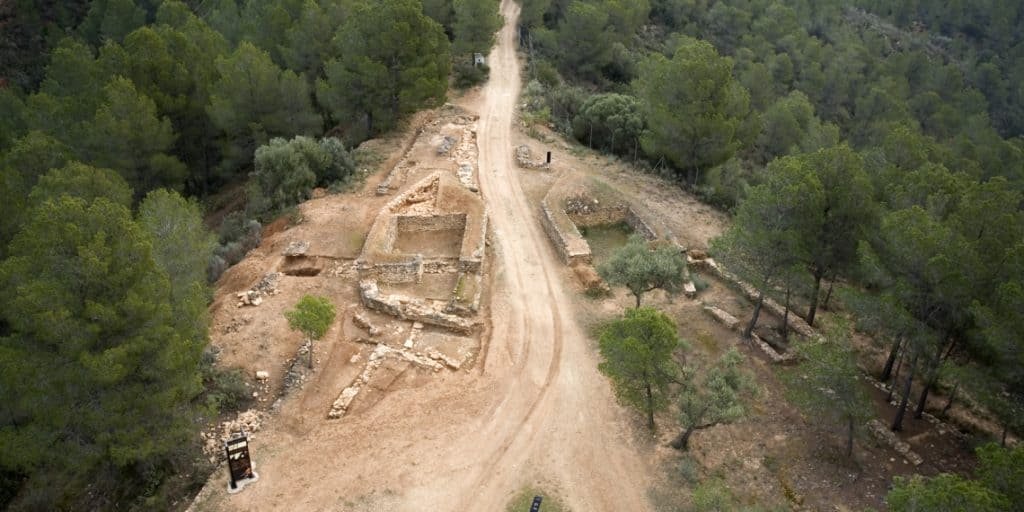 ---
10. Go wine tasting in Cariñena, DO.
The Cariñena DO is a wine-producing region located just outside of Teruel. It is home to several wineries offering tours and tastings, making it the perfect place to sample some local wines.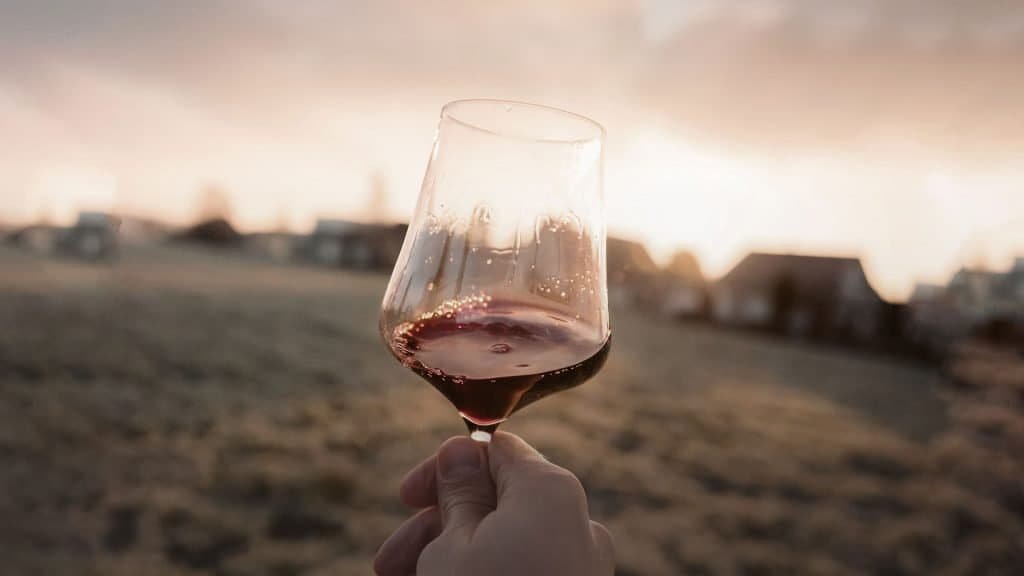 ---
In the autonomous community of Aragon, Teruel is a treasure that offers a variety of activities for tourists with various interests. This picturesque region offers something for everyone, from its fascinating history and magnificent architecture to its delectable cuisine and breathtaking landscapes.