Córdoba, in the middle of Andalusia, is well-known for its rich history and beautiful architecture. Assuming a visit to Cordoba is in the works, here are 10 things that you won't want to miss: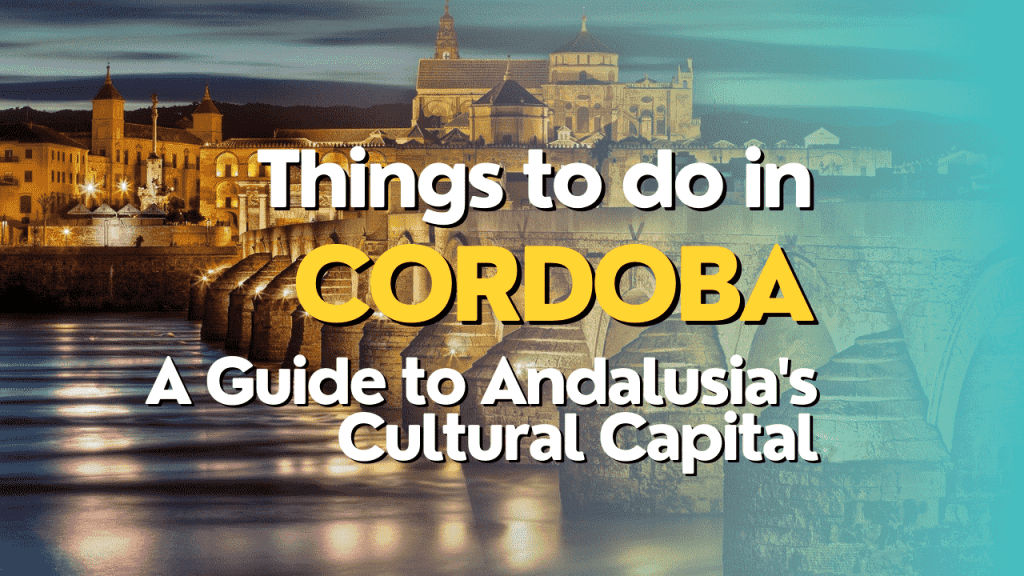 ---
10 Things to Do in Córdoba: A Guide to Andalusia's Cultural Capital
---
1. Visit the Mezquita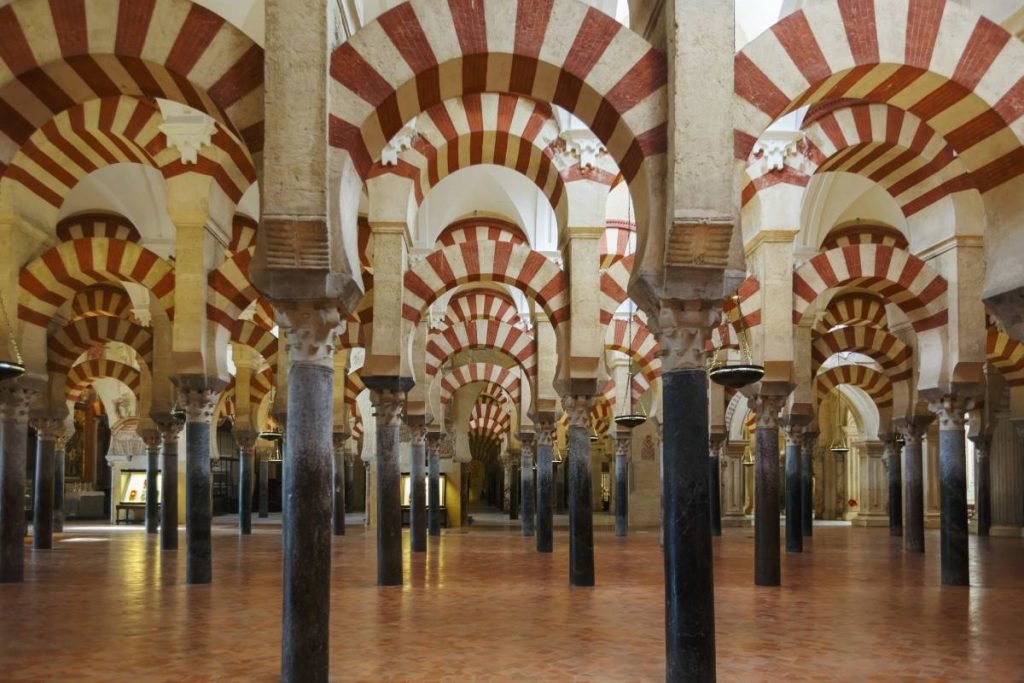 Córdoba wouldn't be the same without this stunning mosque-cathedral. It's proof that the city was once a thriving cultural hub during the Islamic Renaissance. The Mezquita's gorgeous courtyard, sequence of arches, and prayer hall are all hallmarks of Moorish design.
Book now:
---
2. Explore the Alcázar de los Reyes Cristianos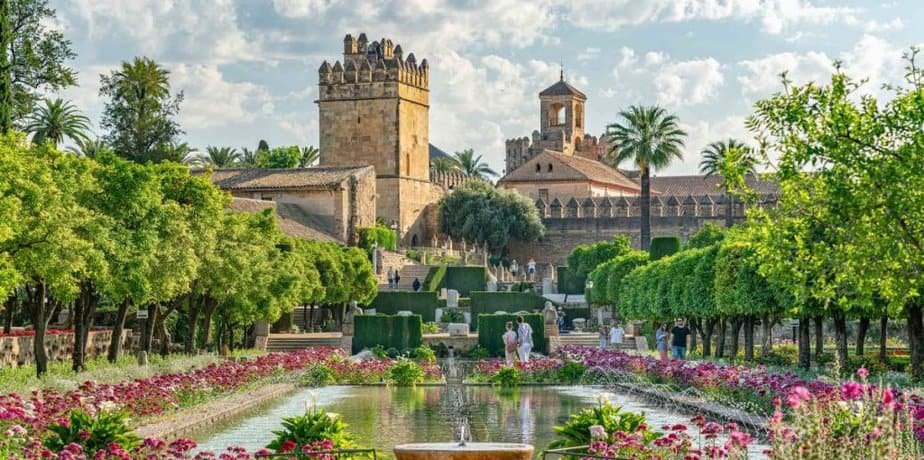 Córdoba Castle: Experience the Glory of Gothic Architecture - Immerse Yourself with Andalusian History. Visit the museum devoted to the fascinating history of Cordoba and the Andalusian area and explore the lovely gardens surrounding the castle. This majestic castle is a must-see location for history fans and anyone seeking a deeper understanding of Córdoba's past. Step back in time and discover life in medieval times there.
Book now: Córdoba: Jewish Quarter, Synagogue, Mosque, and Alcázar Tour
---
3. Stroll through the Jewish Quarter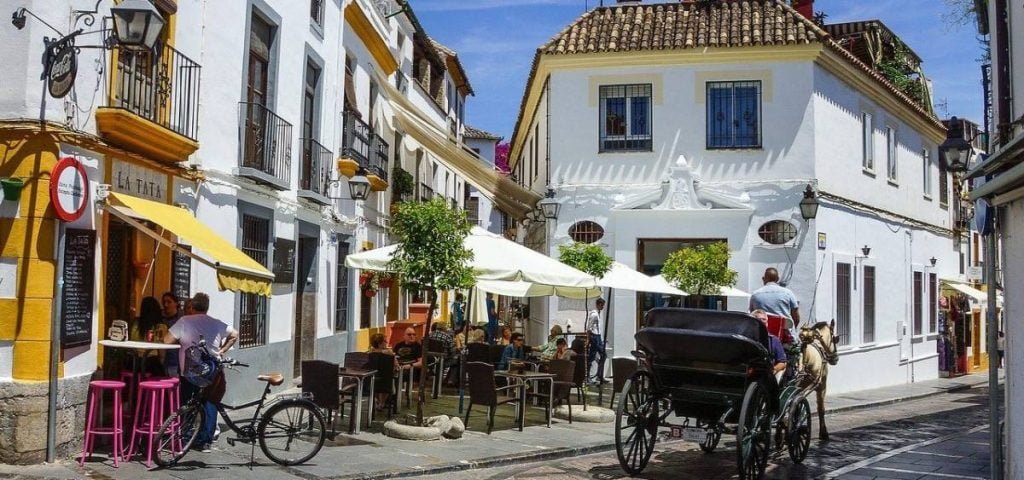 The Judera is an attractive neighbourhood with narrow streets and historic buildings. Excellent for taking in Cordoba's architectural splendour and absorbing the city's rich history.
Book now: Córdoba: Jewish Quarter, Synagogue, Mosque, and Alcázar Tour
---
4. Take a walk across the Roman bridge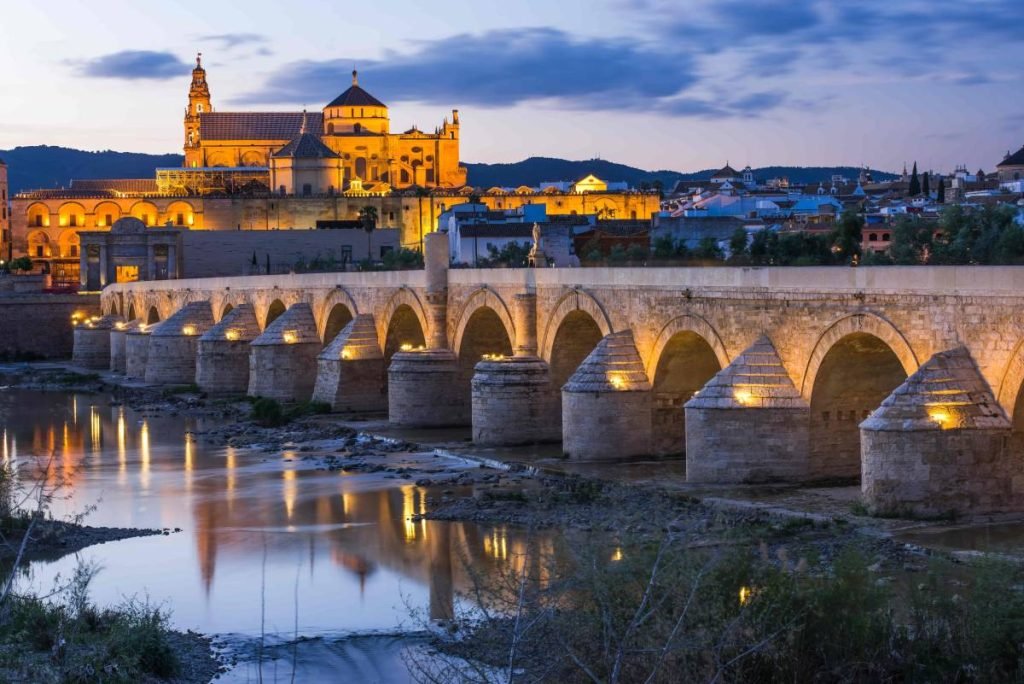 Roman engineering is well displayed in this ancient bridge, built in the first century AD. It has beautiful city vistas and is a well-liked location for photographs.
Book now: Cordoba: Monuments Walking Tour
---
5. Visit the Córdoba Synagogue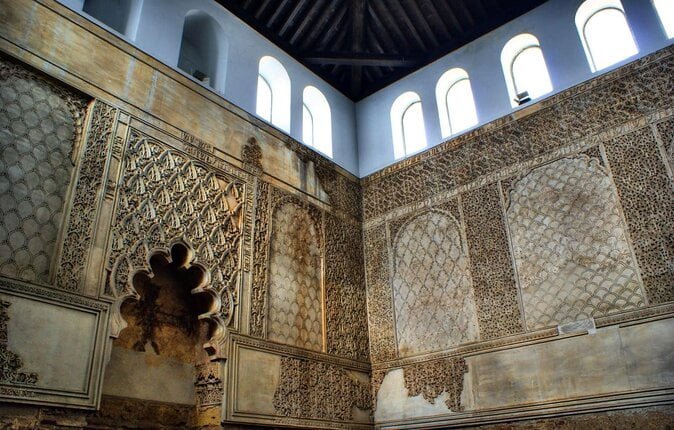 One of Spain's oldest synagogues, it bears witness to the city's Jewish history. It is well worth visiting since it is a stunning structure with a fascinating past. An excellent spot to learn about Córdoba's Jewish history and to take in some of the city's most exquisite architecture is a synagogue.
Book now: Córdoba: Jewish Quarter, Synagogue, Mosque, and Alcázar Tour
---
6. Go shopping in the Plaza de la Corredera
Experience the Dynamic Energy of Córdoba's Plaza de la Corredera, a must-visit location for foodies and shopaholics both. Start by absorbing the lively ambience of this Plaza, which is brimming with various stores, cafés, and restaurants. After that, take it easy for the afternoon, absorbing the local culture and indulging in some of Córdoba's world-famous tapas. A popular spot for both inhabitants and visitors, the Plaza de la Corredera provides a distinctive dining and shopping experience in the centre of Cordoba.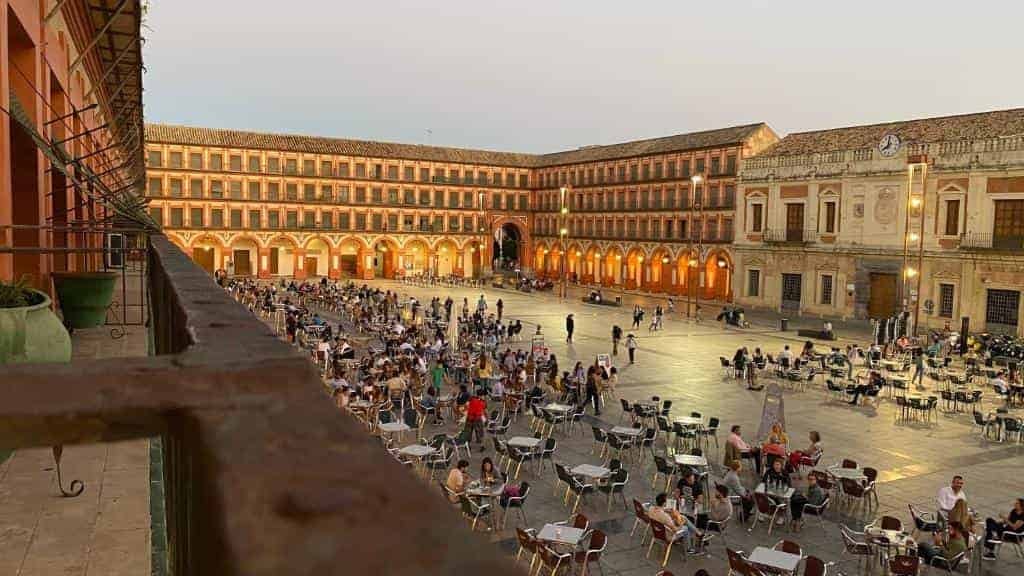 ---
7. Check out the Museo Arqueológico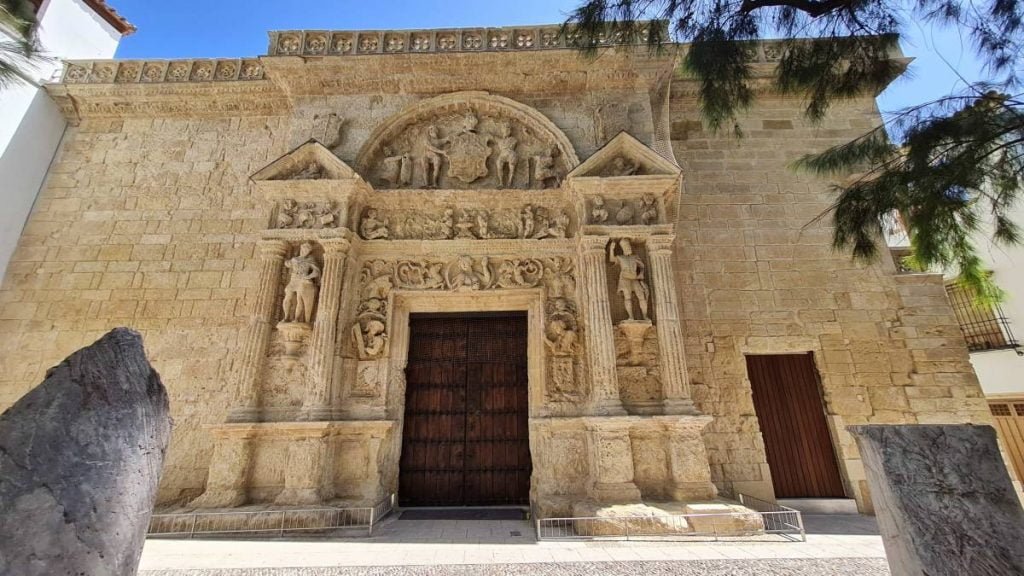 Discover the History and Cultural Treasures of Córdoba and Andalusia at the Museum of Artifacts. Immerse Yourself in a Wide Variety of Exhibits Showcasing the Region's Rich History. A museum visit is an excellent opportunity to learn about the city's past and uncover its most important cultural heritage. Don't miss the chance to gain a deeper understanding of Córdoba and Andalusia at this must-visit destination.
---
8. Take a stroll through the Jardines de la Victoria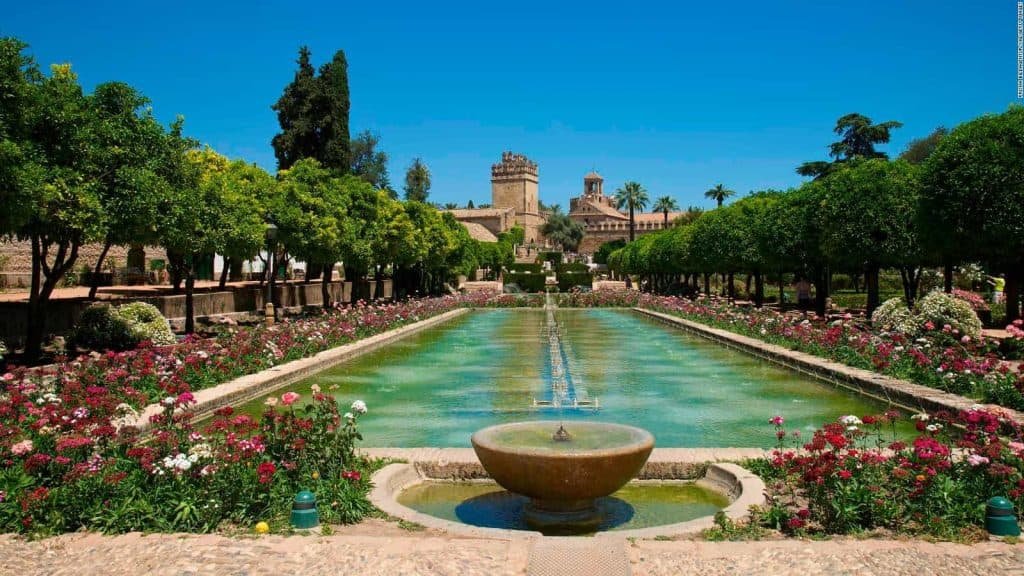 Take a Break and Immerse Yourself in Nature at the Beautiful Gardens of Córdoba. Explore the Historical Landmarks like Puente Romano and Torre de la Calahorra. Ideal for Relaxation and Recharging after a Day of Sightseeing. Enjoy a Stroll in the Fresh Air and Surrounding Beauty, Popular with Locals and Tourists Alike.
---
9. Enjoy the nightlife in Córdoba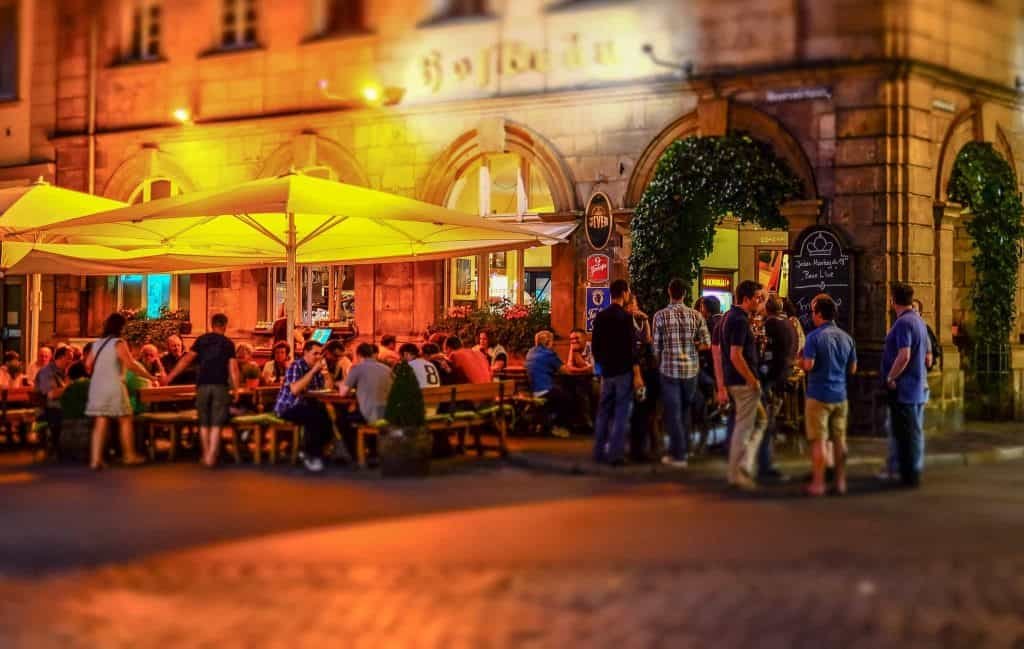 Bars, clubs, and restaurants contribute to the city's well-deserved reputation for exciting nightlife. There is something for everyone in Córdoba, whether you're looking to listen to live music, dance the night away, or relax with a drink and some friends.
---
10. Take a day trip to the Sierra Morena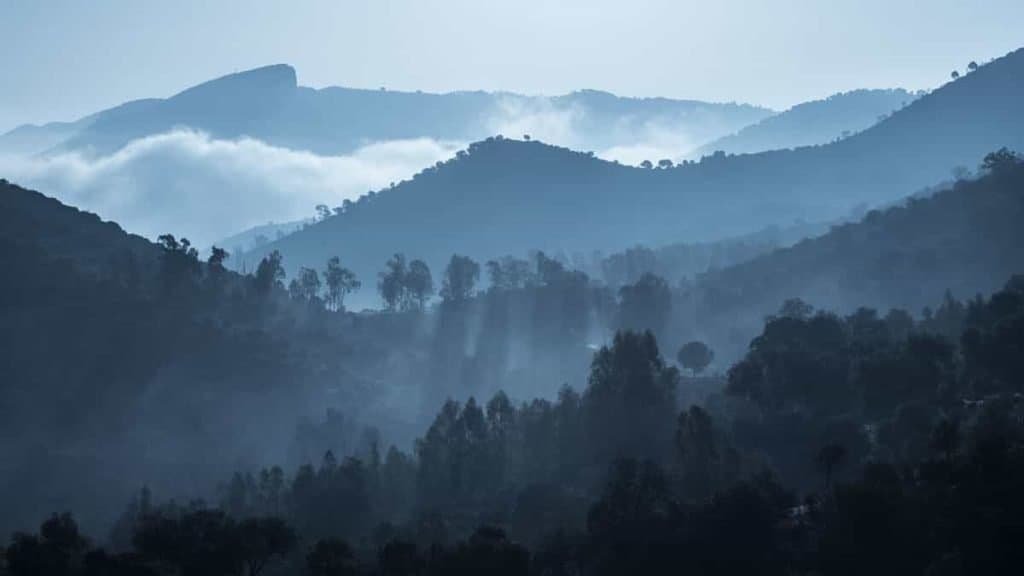 The Sierra Morena mountain range, a prominent feature of Córdoba, is a lovely landscape. Day trips to the Sierra Morena are an excellent opportunity to leave the city and discover some of Andalusia's breathtaking countryside. Horseback riding, mountain biking, and hiking are unique in Sierra Morena. Visiting one of Andalusia's many charming towns or villages is also an excellent way to taste the region's culture.
---
Overall, Córdoba is a city with something for everyone. Whether you're interested in history or culture or want to relax and enjoy the good life, you'll find plenty to do in Andalusia's cultural capital. So why wait? Start planning your trip to Córdoba today and discover all this amazing city has to offer!
10 Things to Do in Córdoba: A Guide to Andalusia's Cultural Capital